Kids Dream Photo Exhibition in New Zealand
The Tamil youth of New Zealand brought the photo exhibition Kids Dream to Auckland, New Zealand. The exhibtion, which originated in Killinochi was exhibited on the 23rd of February 2008.
The exhibition was held in association with the New Zealand branch of Youth for Human Rights International and Rose Charity New Zealand.
The event was officially opened by Minister of Defense, Hon Phil Goff MP, by lighting the traditional lamp. Following his speech, MP Keith Locke delivered a speech. Among the speakers were also Dr Helen Smith, director of Youth for Human Rights International NZ and Trish Gribbens on behalf of Rose Charity NZ.
Despite the weather, the event was attended by several NGOs and many members of the New Zealand public.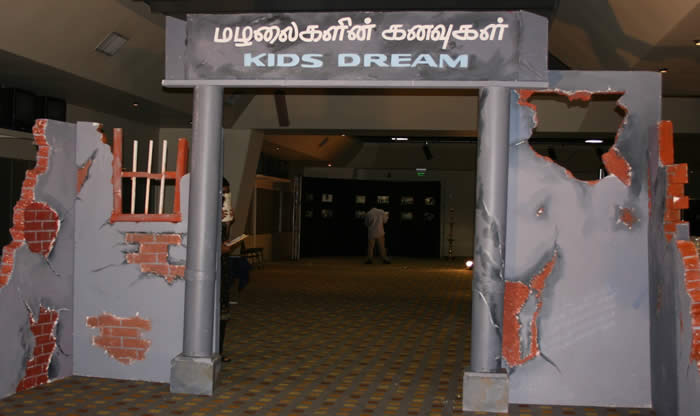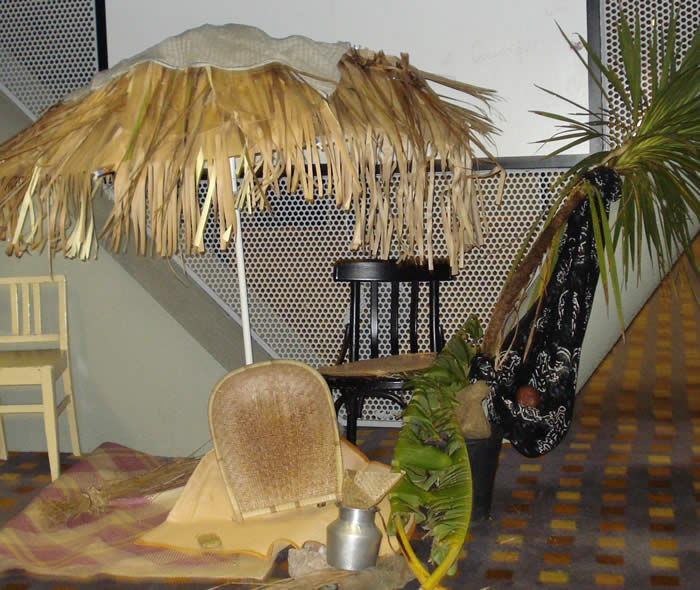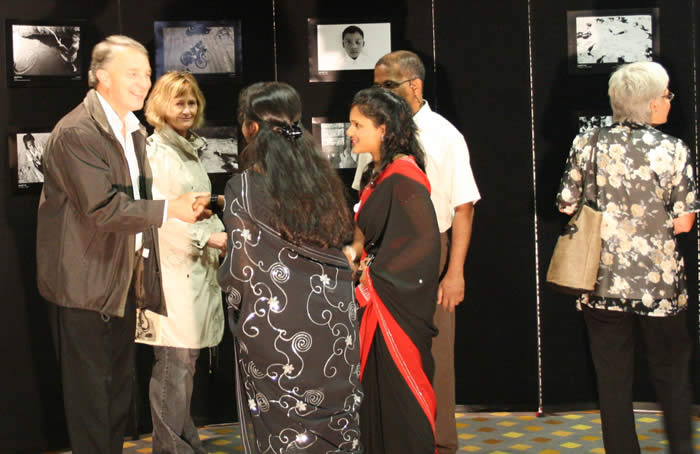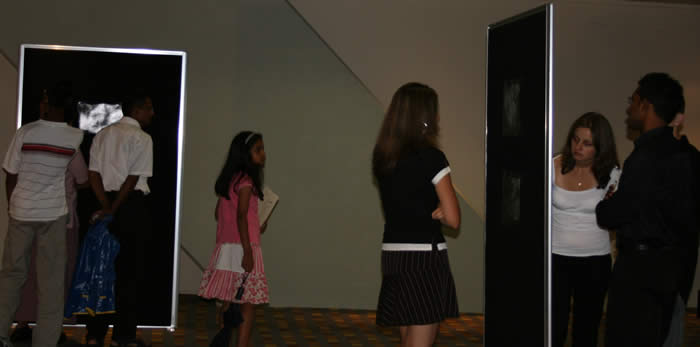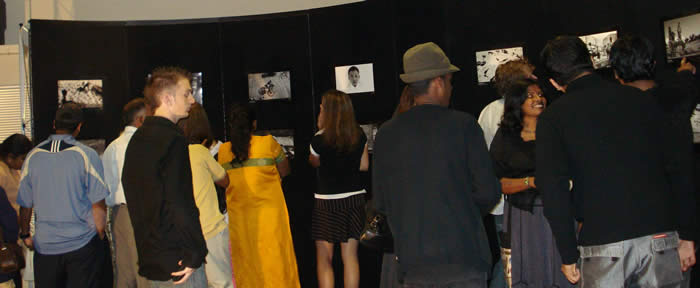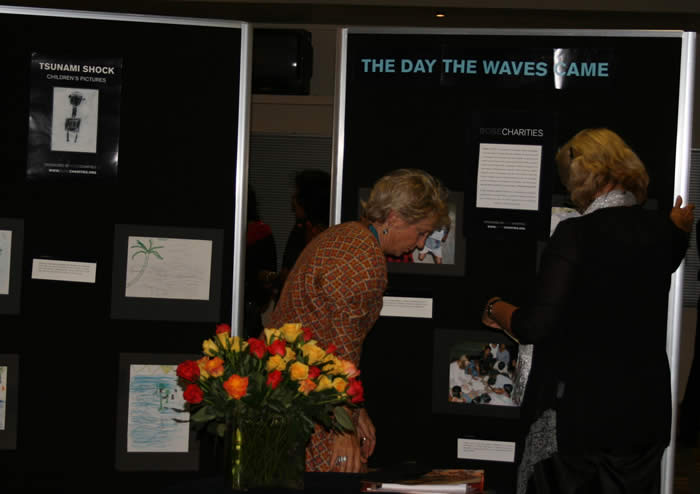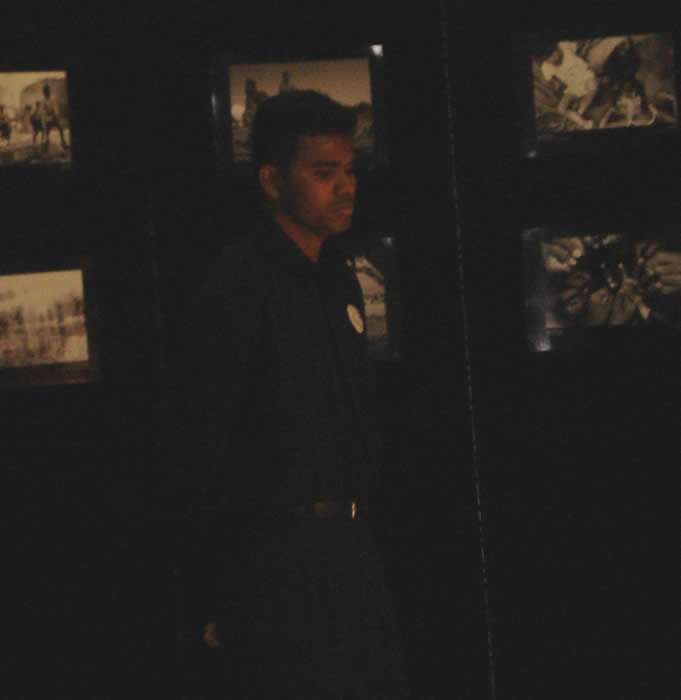 ,,