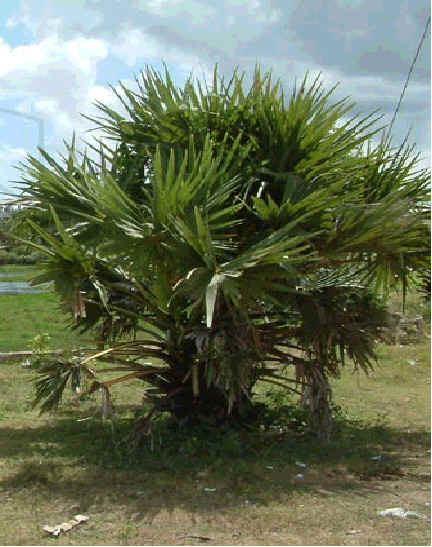 Tamils in Independent Ceylon
by S. Makenthiran
S. Makenthiran's book, Tamils in Independent Ceylon, chronicles the history of Ceylon in the twentieth and twenty-first centuries through the eyes of a Tamil who has closely followed events. The book is based on a series of articles the author wrote for the Ceylon Times.
The Sangam website began publication of Mr. Makenthiran's book in December, 2004, but we were interrupted by the tsunami. Further reflection has led us to post the book in its entirety. The book is complete, so we feel that it can be most productively be posted whole.
We welcome comments and reflections on the book, all of which can be sent to editor@sangam.org. Because the author takes us right up until the present day, we expect many of you to have opinions about what he says.
Be aware that the file is very large (2MB), and may take a few minutes to download if a slower connection is being used. Please be patient when downloading this file. To download the book, click here.
Note: The book is in PDF format, and, therefore, requires Adobe Acrobat to be read. If you do not have Adobe Acrobat, click on the following image to get it free-of-charge.


###
Posted June 8, 2005