Thiruvasagam Symphony
The long awaited classic creation "Thiruvasagam in Symphony" under the auspices of Tamil Maiyam to promote Tamil arts, Literature and Culture, (founded by Rev. Jegath Gasper, formerly from Radio Veritas), and Music Maestro Ilaiyaraaja, is now available.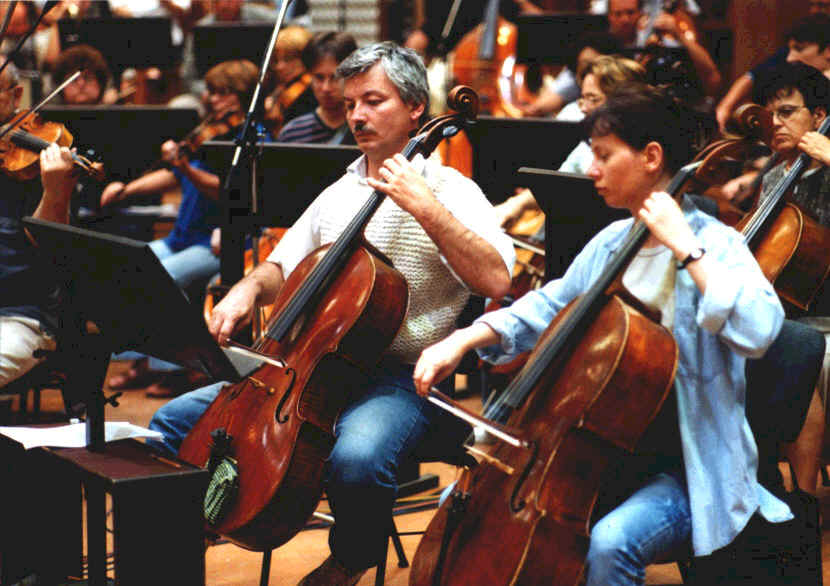 Music Maestro Ilaiyaraaja composed the music, combining the spirit of Indian music and the harmony of the symphonic format, to lyrics from the famed Tamil spiritual classic 'Thiruvasagam.'
The first release is a 70 minute CD / audio-tape, which also includes one lengthy song with English lyrics in the oratorio style. More than 120 choral singers along with Mr.Ilaiyaraaja have given voice to make this a first-of-its-kind in the history of Tamil music. The high-profile team of artists and engineers involved in this project includes the Budapest Symphony Orchestra conducted by Laszlo Kovacs, Oscar-winning lyricist Stephen Schwartz, and Richard King, a five-time Grammy Award-winning sound engineer.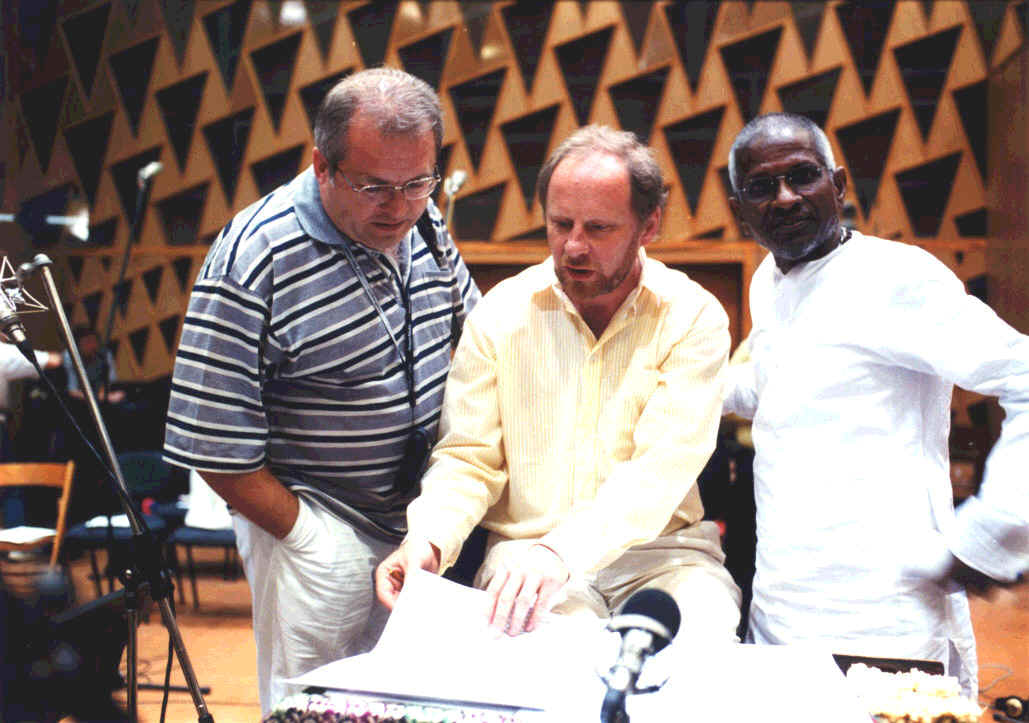 The project, which cost more than $300,000.00 in the making, was funded by Tamil Maiyam, mostly through bank loans. Any donation towards this project is appreciated.
The audio CD with Songbook costs $15. A collector's edition, the "Making of Thiruvasagam in Symphony" DVD along with the audio CD and songbook, costs $20.
"Thiruvasagam in Symphony" is a must in every household and your participation in purchasing a copy of will go a long way to supporting this pioneering effort of the duo Rev. Gasper, and Ilaiyaraaja.
Visit www.tis-usa.com or www.tis-usa.com/ 2004/06/photos.html for more information on the project.
For information or to purchase your copy of the CD please call 732 754 1145.
###
Posted July 13, 2005