Doctor's Report from Ampara
Please click here to read the report of a Norwegian doctor who arrived in Ampara/ Batticaloa a few days after the tsunami to do an assessment for TRO/THO.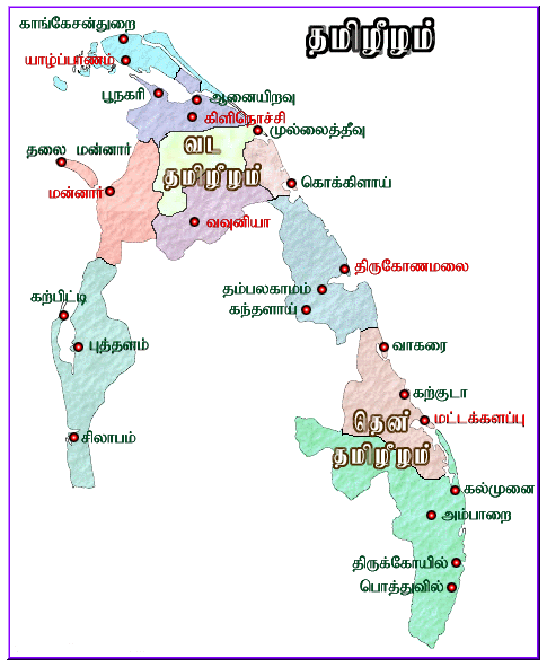 Note: The report is in PDF format, and, therefore, requires Adobe Acrobat to be read. If you do not have Adobe Acrobat, click on the following image to get it free-of-charge.

###
Posted January 14, 2005