Reports from Field: OpUSA Water Purification Project in Sri Lanka
Operation USA has sent a team of relief workers, water purification specialists and mental health professionals to carry out a number of projects with particular emphasis on getting aid and attention to the smaller villages and re-settled families who, in the wake of this disaster, must begin now to rebuild their lives. The following is an update from the water project team.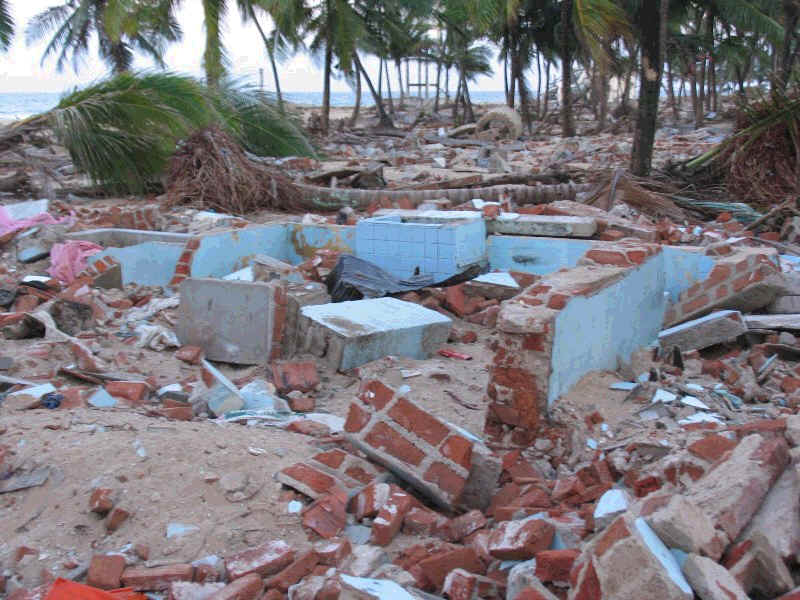 Colombo, Sri Lanka, Feb. 1, 2005 - We had an incredibly successful training session with the Cascade Designs water purification devices in the TRO - run camps. The first day here we visited the affected areas and the surrounding camps. There is much to see and hear - so many heartbreaking stories. We stood on a beach were 150 people had died and listened to a man tell his story of the tsunami as he stood over the grave of his thirteen year old daughter and the rubble of his former home. Another family we met on the beach refused to take the Rs 5000 that the government was allotting to each family. They said they don't want money to rebuild their lives because they don't want to live anymore, they are just too sad and have lost too much. We stood on that empty beach watching the few people who were sifted through the destruction.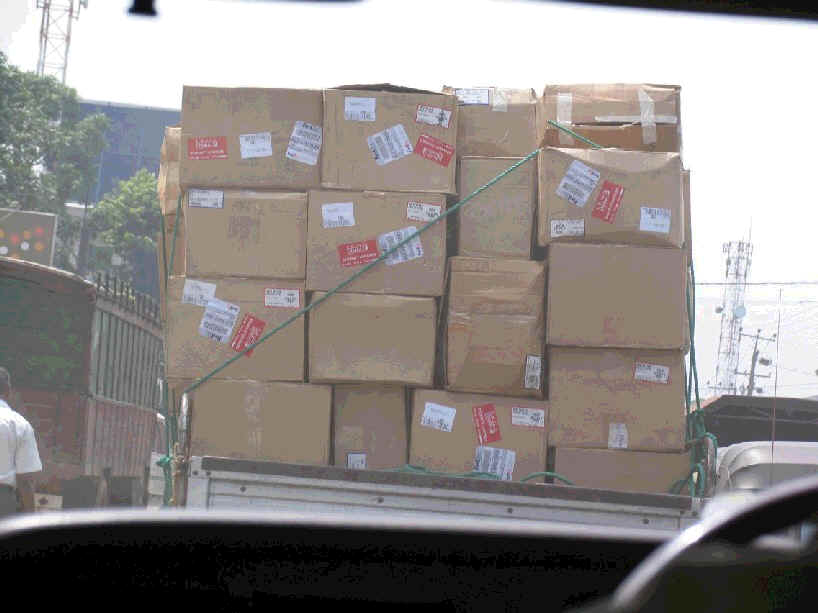 The next morning, after training our translator, we conducted a training session at the Center for Health Care clinic in the Thambaddi refugee camp about 30 km north of Kalmunai with about twenty attentive and intelligent young trainees. We donated the water purification units to the TRO -run clinic for proper distribution with special attention on the needier families. We were amazed by the level of scientific knowledge they had, mouthing the chemical equation along with Lisa, the water specialist from Cascade Designs. We spent the afternoon in the camp, talking with families and trying to better understand the current situation. They are ready to start working again, to get out of the tents and into something more permanent. They are ready to start rebuilding their lives. We are focusing on finding projects that build the people's capacity to generate income, and take control over their lives again. We have a relationship to an incredible man from this town. We have fostered a relationship with a well-respected teacher who we are working with to create these projects. More to come.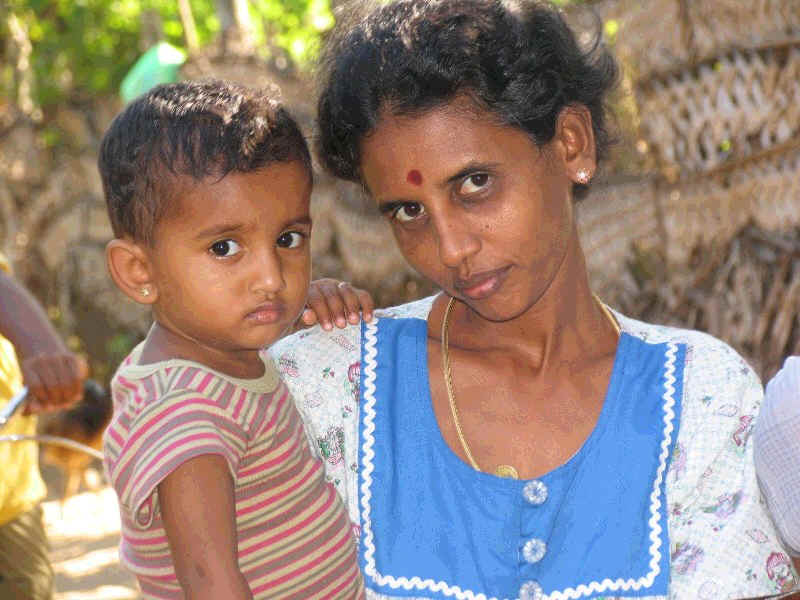 Colombo, Sri Lanka, Jan. 29, 2005 -
Today is a good day because we have cleared the shipment of water purification devices through customs - a two-day ordeal. And still custom officials insisted on keeping a box of mosquito repellent and sunscreen because we needed special papers from the Ministry of Health. We have loaded the trucks and are heading East. After meeting with both government officials and non-governmental organizations, we have identified the areas where there was great damage and little aid.
The acute phase is over and families who have been living in camps for a month are looking for more semi-permanent situations. People are still relying on the overcrowded and uncomfortable camps for food, health services and water. Families are beginning to resettle in temporary shelter built on the rubble of their former homes but must return to the camps daily for these basic needs. Being able to filter their own water using these individual water purification units from Cascade Designs will help re-establish some amount of independence. We will also focus on getting clean water to the camp's health tents in order to ensure fresh drinking water gets to the most vulnerable of society -- pregnant women, newborns, sick and elderly.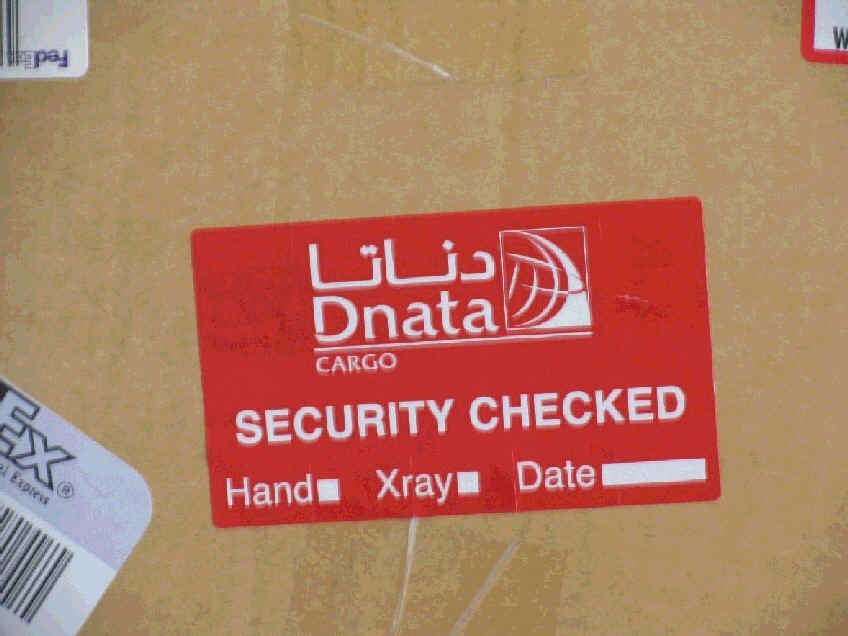 Our first stop is a small fishing village outside of Kalmunai in the Ampara District - a ten-hour drive. We have received word from another group working there that there is a great need for clean water in the area. As we head out of Colombo we will stop by the office of our partners, the Tamil Rehabilitation Organization, to get official paperwork to get us through any road block and hopefully arrive in Kalumnai by early morning. More to come.
###
Posted February 6, 2005