2005 State Dept. Religious Freedom Report
The US State Department has just released its annual report on religious freedom around the world.
The section on Sri Lanka is available at http://www.state.gov/g/drl/rls/irf/2005/51622.htm .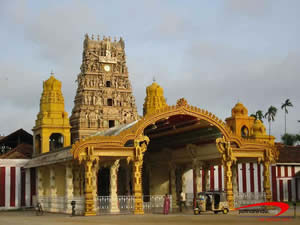 Readers are encouraged to send comments on the report and submissions for next year's report to:
Mr. Stephen Liston, Director
Office of International Religious Freedom
DRL/IRF, Room 4829A
U.S. Department of State
2201 C Street NW
Washington, DC 20520
Tel: 202-647-0463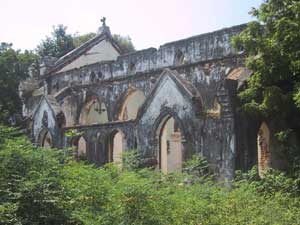 The full report and other materials to do with US policy toward religious freedom is available at http://usinfo.state.gov/dhr/Archive/2005/Nov/08-58832.html .