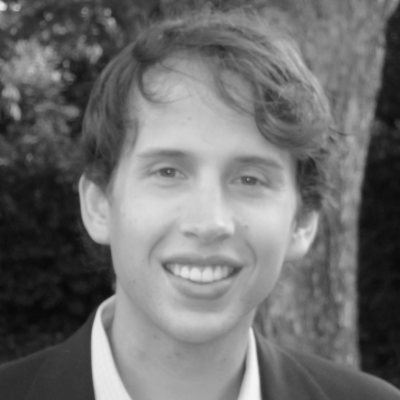 Richard E. Hoagland, Principal Deputy Assistant Secretary in the U.S. State Department's Bureau of South and Central Asian Affairs, recently spoke at the Washington International Business Council. He began by speaking about Nepal and then moved on to address improved U.S. — India ties. He also spoke about Sri Lanka, Bangladesh, Central Asia, U.S. business interests and the commercial advocacy work undertaken by the U.S. government. This was a pretty standard speech and Hoagland even managed to find a few nice words for China.
Regarding U.S. – Sri Lanka relations, Hoagland said the following:
Democratic elections have also brought about a sea-change in our relationship with Sri Lanka, a mere 35 miles across the Palk Strait from India's southeast coast, where the new president has moved the country away from divisive politics and crony capitalism toward a new path of reconciliation and inclusive development.

We plan to do a lot to support Sri Lanka's pursuit of that new path, to strengthen its governance, especially its judicial and financial institutions. This new path will be a boon for the Sri Lankan people, but also for U.S. interests: we can now work together with Sri Lanka to promote good governance and human rights abroad, as well as improve maritime security in the Indian Ocean.
The abovementioned paragraphs may constitute the most optimistic part of the speech. Indeed, the Obama administration shows no signs of ending its lovefest with Sri Lanka's newly elected president, Maithripala Sirisena. Hoagland's reference to Washington's support for Sri Lanka's judicial and financial institutions deals directly with the range of corruption investigations (for actions which occurred when Mahinda Rajapaksa was in power) which are currently underway. To some extent, the possibility of the recently ousted Rajapaksa making a comeback remains the elephant in the room. Sirisena is still having trouble controlling the political party which he leads, the Sri Lanka Freedom Party (SLFP).
This is a chaotic time in Sri Lankan politics. There have been reports that Sirisena will dissolve parliament and hold important parliamentary elections in August, yet that decision remains his alone. Besides, transparency hasn't exactly been a hallmark of the Sirisena administration and, in theory, the current parliament could run until April 2016.
With U.S. government assistance, streamlining corruption investigations would be one way to tarnish Rajapaksa's brand in the run up to those polls. Sirisena has made it clear that he would not let Rajapaksa run as prime ministerial candidate for the United People's Freedom Alliance (UPFA), the political alliance which is led by the SLFP. Nonetheless, many SLFP members would like to see Rajapaksa contest and so there has been some talk that the former president may break away and form a different political force.
Sirisena's performance as president has been decent, although not great. It's tough to predict how things will play out in the coming months. For now, at least two things are clear. First, that Sirisena needs all the help he can get, especially as it relates to support from within his own party. Second, that no matter what happens, Sirisena is not Rajapaksa. And since that's the case, it looks like the honeymoon period of renewed U.S. – Sri Lanka relations will continue for some time yet, especially if Washington's unbridled support undermines a Rajapaksa comeback.
Follow Taylor Dibbert on Twitter: www.twitter.com/taylordibbert