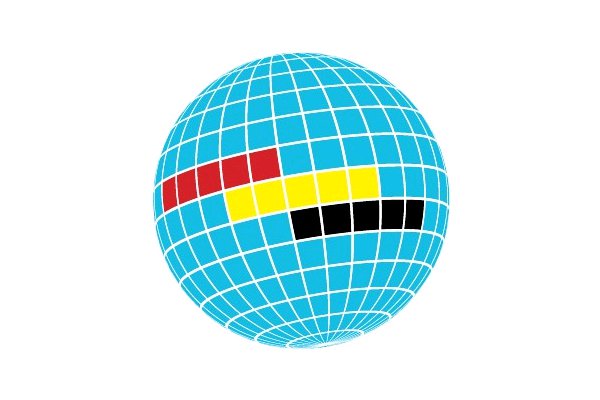 by Global Tamil Forum, August 13, 2016
The Global Tamil Forum (GTF) welcomes the passing of the Office of the Missing Persons Bill (OMP) in the Parliament on August 11 as this is an important first step towards achieving accountability, justice and reconciliation in Sri Lanka. We commend the leadership shown by the Sirisena-Wickremesinghe government in taking this initiative, which, if effectively implemented, could help thousands of families to trace and investigate about their missing loved ones and provide redress in their search for truth and justice.
GTF is also heartened by the fact that the Bill received the support of the broad ruling coalition of the UNP and the SLFP, and the key opposition parties of the TNA and the JVP. We hope that such unified approach will continue in the future as steps are taken to address long-standing Tamil concerns relating to war time accountability, political resolution and reconciliation.
Foreign Minister Mangala Samaraweera who strongly championed the OMP legislation in the Parliament stated that time is right for "righting the wrongs of 68 years" and "to commence the healing process,….to come to terms with the tragedies of the past,….and to pave the way for the future." GTF agrees with the sentiments expressed by the Foreign Minister and appreciates his candid lead on this matter.
Enforced disappearance has been a blight in the Sri Lankan politics and military establishment for a long time with severe adverse impact on all communities. The Tamil community has paid a heavy price during the civil war that lasted for more than 26 years with the disappearances of tens of thousands of people. The most urgent need is to address the plight of those families who still don't know the fate of their loved ones and have been waiting for several years for truth, justice and closure.
We recognise that the permanent independent body to be established under the OMP Bill is only the first such mechanism of a four-pillared structure for truth-seeking and justice, and that the Sri Lankan government is yet to take concrete steps to implement the crucial commitments made to the UNHRC regarding setting up of judicial processes with credible international participation.
We call upon the Sri Lankan government to build on this momentum and take other essential steps for reconciliation, which includes the setting up the special courts and procedures that would have the trust of all concerned, particularly the overwhelming number of victims from the Tamil community and their families, prior to the March 2017 UNHRC session; normalisation of all aspects of civilian life in the Northern and Eastern Provinces; and a constitutional settlement of the long-standing political grievances of the Tamil people. GTF is committed to doing all it can to support such initiatives to make Sri Lanka's transition a long term reality of peace, justice, political power-sharing and prosperity for all its peoples.
E: