Hardeep Singh Puri is now India's Union Home Minister grappling with the pandemic.  At one time he was the Indian High Commission's First Secretary in Colombo.  On May 17, 2020 last year he tweeted:
I was a young First Secy (Political) at the Indian High Commission in Colombo in 1987 when I met V. Prabhakaran several times to persuade him to come to New Delhi & understand the peace pact that India & Sri Lanka were to sign to end the ethnic strife.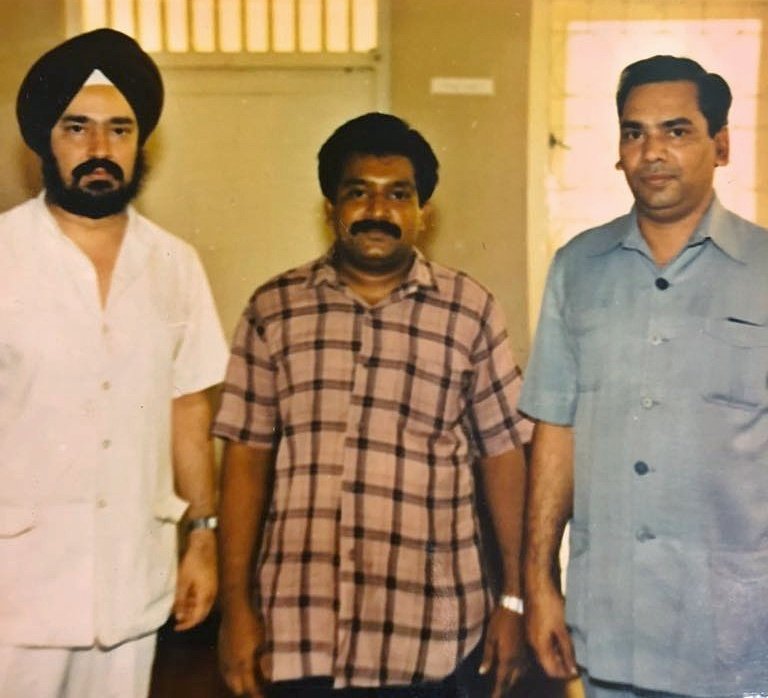 I flew him in an IAF chopper from Valvettithurai first for a meeting with then CM Sh MGR & later to Delhi. Despite all efforts by GoI there were enough people on both sides of the ethnic divide to queer the pitch. Fighting broke out on 18 May 2009 in which he died.
Currently, India's Union Minister for Housing & Urban Affairs; Civil Aviation; & MoS Commerce & Industry.  Was India's representative to the UN 2009-2013.