by Taylor Dibbert, 'Huffington Post,' Los Angeles, April 25, 2016
People for Equality and Relief in Lanka (PEARL) has recently published a timely report. The document is based upon field research that was conducted in January 2016 and will be of interest to anyone trying to make sense of the new government's performance since Maithripala Sirisena assumed the presidency in January 2015, especially as it relates to Tamil issues.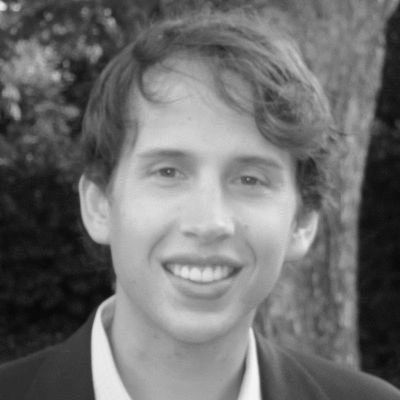 The report focuses on the current state of affairs in the country's Northern and Eastern Provinces. It documents serious human rights violations that have occurred since the unexpected ouster of the island nation's previous president, Mahinda Rajapaksa.
Frankly, the scope and scale of the problems in the country's Tamil-dominated areas are staggering. According to the report, Sri Lanka's military is still heavily involved in civilian affairs. Unsurprisingly, sustained militarization continues have extensive negative effects on the Tamil community; this includes ongoing reports of sexual violence and fewer livelihood options for Tamils, among other problems. More fundamentally, the military's strong presence in the north and east undermines even the most modest of reconciliation agendas. Some of the report's findings jive broadly with my own recent visit to the north and east. For additional context, PEARL has included numerous case studies.
Lately, the Sri Lankan government has come under fire for its unhelpful rhetoric regarding transitional justice and the implementation of a resolution at the U.N. Human Rights Council which it co-sponsored in October 2015. Without question, those are important issues. However, ongoing debates about Colombo's approach to transitional justice sometimes miss an important element: Sri Lanka remains a post-war county and the violations, especially those committed in the north and east, have not stopped since the new government came to power.
In the months ahead, let's not lose sight of these difficult ground realities. Failing to acknowledge the truth about what's currently happening across the Northern and Eastern Provinces makes healing the wounds of war that much more difficult.