by Sri Lanka MP Charles Nirmalanathan, TrendReport.lk, May 29, 2023
[Translated from Tamil by Google Translate with minor edits — Editor]
"The Mahavali Project is a long-term strategy to destroy the ethnic heritage of the Tamils, settle the Sinhalese population, and make the Tamils ethnically non-existent," Charles MP charged.
He also warned about Sinhalese immigration taking place in 37 Tamil Grama Sevakar** units.
MP Nirmalanathan has represented the Vanni in Sri Lanka's parliament since 2017 and was on the Ministerial Consultative Committee on Mahaweli Development & Environment (Eighth Parliament of the D.S.R. of Sri Lanka, 2017 – 2020)
Twitter comment by journalist/blogger Parthiban Shanmuganathan @thisisparthiban, May 26, 2023 — "Even after 35 years, the lands of the Tamils were taken away for the Mahaweli L Zone, the people have not been given alternative lands. At this stage, the 'J' Zone is trying to acquire the lands of the northern Tamils again." MP Charles Nirmalanathan pointed out.
#SriLanka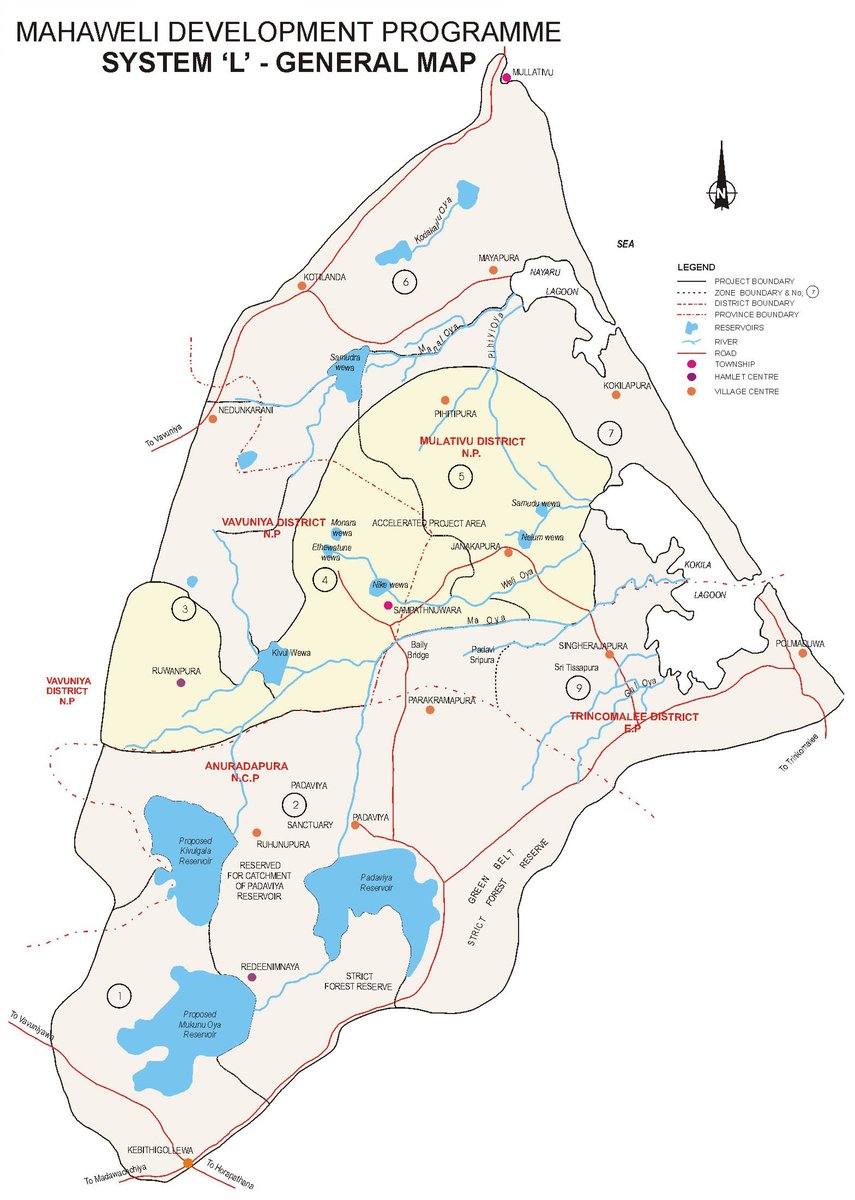 For more such important political news, interesting topics, country and world affairs research stories and opinion posts subscribe TrendReport YouTube site and like the video and share it with others.
SUBSCRIBE; https://t.ly/KKkV
social networking links;
✔ LIKE; https://www.facebook.com/trendreportlk
✔ FOLLOW; https://twitter.com/trendreportlk
✔ FOLLOW; https://www.instagram.com/trendreportlk/
Your comments and criticisms about this site are welcome.
e-mail;
Thanks!
**The districts of Sri Lanka are further divided into administrative sub-units known as divisional secretariats. They were originally based on the feudal counties, the korales and ratas. [Divisional Secretariats of Sri Lanka – Wikipedia]