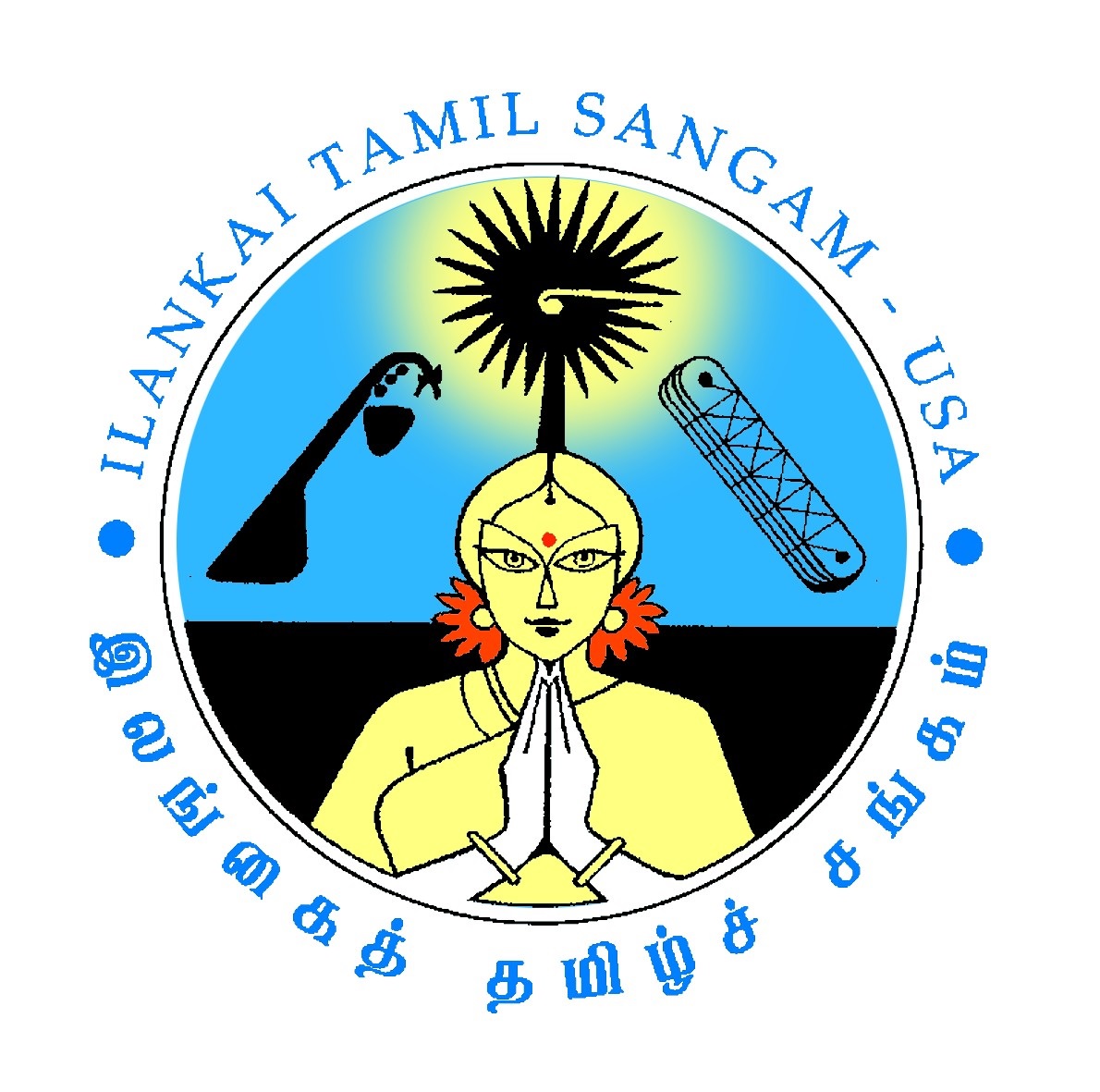 Ilankai Tamil Sangam (ITS), USA successfully hosted its bi-annual cultural show "Kalai Vila" on Sunday June 5th in West Windsor New Jersey.  This year the Kalai Vila 2016 was combined with a super singer show.  
Over 100 students from different parts of New Jersey show cased their talent in Tamil language, music and arts at the Kalai Vila 2016.  Programs included Tamil dramas, Tamil Music and Bharatha Natyam dances.  Kalai Vila was hosted from 3:0 P.M to 6:00 P.M and attended by over 250 attendees including the participants. At the event ITS officials also honored Tamil school principals, music teachers and dance teachers in recognition of their contribution to the development and promotion of Tamil arts and culture in the Tri State Area.  Many attendees thanked ITS for its continuing commitment to promote Tamil arts and culture in the United States.  It should be noted that ITS hosted the Kalai Vila 2016 free of charge to all the participants and attendees.  ITS officials are confident that they will continue to expand their cultural shows outside of the tri-state area in the coming years. 
Kalai Vila 2016 was followed by a ticketed Grand Super Singer show.  Four super singers from India performed together with the local music band "VSharp."  The singers included super singer finalists Satya Prakash, Pragathy and other prominent super singers Parvathy and Krishna.  The singers entertained the audience with a wider range of songs from old melodies to latest pops.  The Grand Super Singer concert was attended by over 600 attendees. The super singer show was hosted from 7:00 P.M to 11:00 P.M. 
The entire event that lasted from 3:00 P.M to 11:00 P.M was attended by over 700 attendees.  As per the ITS officials,  attendees for this event is the largest turnout for an ITS event in the recent history.  ITS thanked the participants, teachers,  attendees, volunteers and well-wishers for their support in hosting this mega event without major issues. 
Highlights of the super singer show can viewed by clicking on the following you tube link.
https://www.youtube.com/watch?v=9HwE60cBwTU 
Clips of the entire super singer show and Kalai vila 2016 can viewed via the ITS you tube channel:
https://www.youtube.com/channel/UCiqd5BcAMLW_3fnd1Iwwe9Q 
More photos of the event can be viewed via the Sangam Face Book page:
https://www.facebook.com/ilankai.sangam