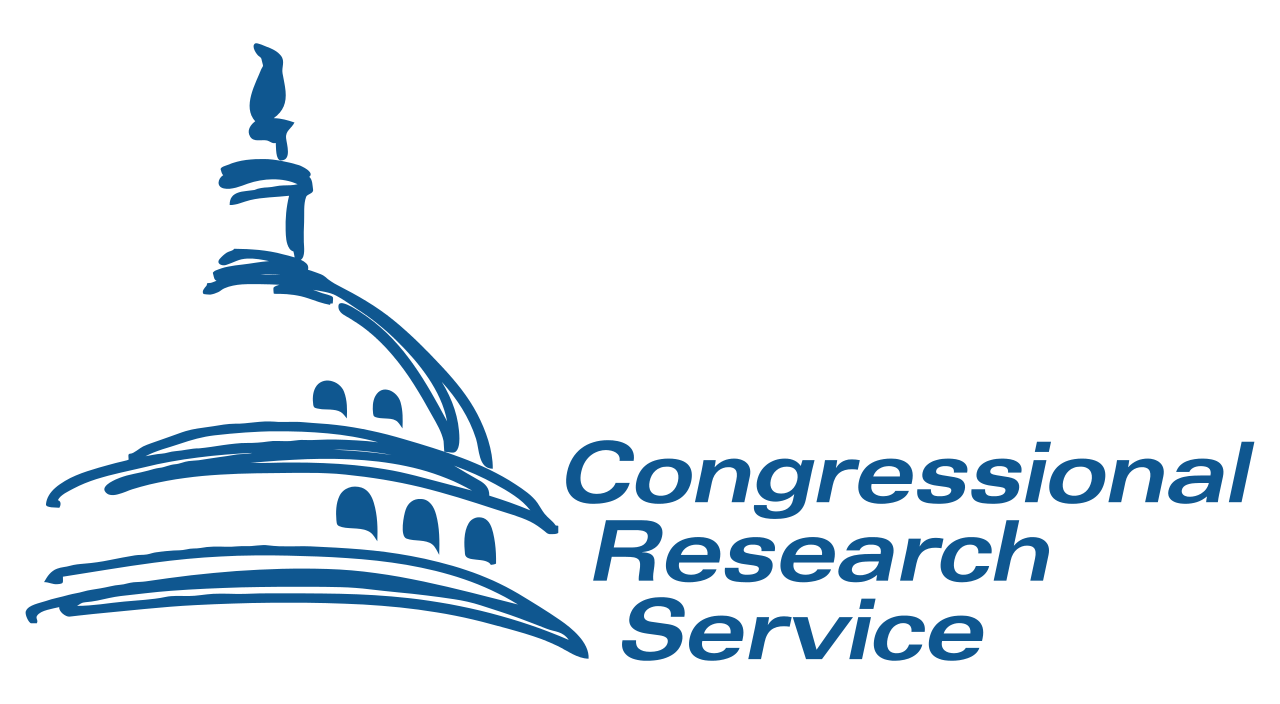 by US Congressional Research Service, Washington, DC, January 4, 2017
CRS Sri Lanka Background Reform Reconciliation and Geopolitical Context Jan 2017
Summary
Sri Lanka is a nation of geopolitical importance despite its relatively small size. Strategically positioned near key maritime sea lanes that transit the Indian Ocean and link Asia with Europe and Africa, Sri Lanka's external orientation, in particular its ties to China, are of great interest to nearby India. Some observers view China's involvement in the Sri Lankan port at Hanbantota to be part of Beijing's strategy to secure sea lanes through the Indian Ocean.
United States-Sri Lanka relations are expanding significantly, creating new opportunities for Congress to play a role in shaping the bilateral relationship. For example, the United States is increasing its foreign assistance to Sri Lanka while seeking to further develop trade between the two countries. The total foreign assistance request in the FY2017 Congressional Budget Justification for Congress for Foreign Operations is $39,797,000 compared with actual foreign assistance provided in 2015 of $3,927,000. In February 2016, the United States and Sri Lanka held their inaugural Partnership Dialogue, while in April 2016, the governments held their 12th Trade and Investment Framework Agreement (TIFA) talks. The United States is Sri Lanka's major export destination. Recent U.S.-Sri Lankan engagement has been prompted in part by a fundamental shift in Sri Lanka's domestic politics since early 2015. This shift has occurred against the backdrop of the more reconciliatory and reform-oriented approach of President Maithripala Sirisena of the Sri Lankan Freedom party (SLFP) and the "National Unity Government" he formed with Prime Minister Ranil Wickremesinghe of the United National Party (UNP).
Under Sirisena's predecessor, former President Mahinda Rajapaksa (2005-2015), U.S.-Sri Lankan relations deteriorated, especially during the closing phase of Sri Lanka's civil war between government troops and the forces of the Liberation Tigers of Tamil Ealam (LTTE). The war ended in 2009 after 26 years, having claimed over 70,000 lives. Disagreements between the United States and Sri Lanka stemmed from human rights concerns about how the Sri Lankan government fought the LTTE, particularly at the end of the war.
In presidential and parliamentary elections of January and August 2015, respectively, voters ousted the Rajapaksa regime and brought President Sirisena and Prime Minister Ranil Wickremesinghe to power in what the two major parties call a National Unity Government. Some observers assert that this significant reorientation of the Sri Lankan government has created opportunities for Colombo to restore and enhance the country's democracy through constitutional and political reform and achieve reconciliation with the Tamil minority. President Sirisena's government has also sought to rebalance its relationship with China.
Human rights concerns remain, especially those related to implementing United Nationssupported transitional justice measures. Progress has been made in a number of areas including, for example, measures to create an office of missing persons and freedom of information legislation, but some observers indicate that more needs to be done to achieve lasting reconciliation with the Tamil minority. They deem such reconciliation to be necessary if Sri Lanka is to attain long-term peace and stability.
As Congress considers legislation and exercises oversight of policy related to Sri Lanka, Members and committees may consider a number of questions. Is Sri Lanka's strategic significance such that the United States has an interest in developing stronger bilateral ties with Colombo? What is the nature of Sri Lanka's political and constitutional reform process? Should the U.S. continue to provide democracy assistance? If so, how can it be most effectively structured? Is the Sirisena government's progress on ethnic reconciliation sufficient to justify enhanced collaboration and increase U.S. foreign assistance, or should such assistance be withheld pending further improvement in this area? Is there a danger that by pushing Colombo too hard on ethnic reconciliation the U.S. and the international community could unintentionally limit the Sirisena government's political room for maneuver to achieve moderate efforts of reconciliation or political reform? What are China's strategic interests in Sri Lanka and the Indian Ocean region? Are these potentially a challenge to United States interests?