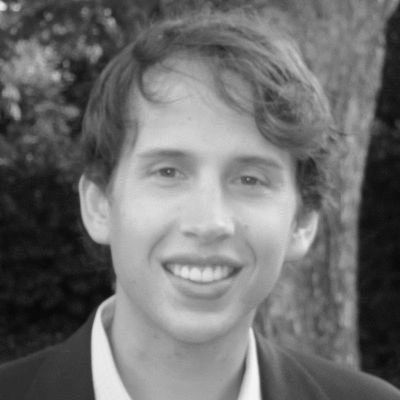 Before I know it we're wheels up at Dulles International Airport and I'm looking forward to visiting the Middle East (airport style) yet again. One day, I will actually travel to Doha or Abu Dhabi or Dubai or Amman and see something besides an airport. Maybe I'll do that on my 100th visit to a Middle Eastern airport; I hope someone is keeping track of all this.
I have a few good days in Colombo, the capital of Sri Lanka, and appreciate that the government has waited until I get to Jaffna to start listening to my phone calls. My appreciation for surveillance is always greater in the island nation's heavily militarized North. Although the country's brutal civil war ended more than six years ago, Sri Lanka's Tamil-dominated Northern Province remains a very difficult place to live. Even with the administration of President Maithripala Sirisena, a return to normalcy remains illusory. During my visit, I hear about militarization, sexual violence, land expropriation, Tamil political prisoners and more. I hear about broken promises. I hear that the new government isn't necessarily looking all that different from the administration of Mahinda Rajapaksa, the previous president. I hear people ask me for specific favors. They want help. They want help because they are hurting and because they have no one else to turn to. They want help because the Sri Lankan government has failed them and the international community has too. And now I have been added to that list. I too have failed them.
Whenever I return to Jaffna, I usually make sure to spend time pacing the streets. Hospital Road. Palaly Road. Chetty Street. Nallur Temple. Jaffna Library. These are moments for reflection; walking can be therapeutic at times.
Before I know it, I'm in the Eastern Province. I'm riding from the Trincomalee bus stand to my beachside hotel, thinking that my tuk-tuk driver had hit a dog — how terrible. He's actually hit a man on a bike. I look back and the man is on the ground in pain. Seconds later, my driver is racing back there to scream at the guy. Then the injured man screams back. Yelling. Screaming. Muscle flexing. Immaturity. Insecurity. This reminds me of college.
One day, I'm riding around on an acquaintance's motorbike in Trincomalee town. On the way to his residence we pass a police station. About ten minutes after arriving at his house for lunch, he gets a call from state security personnel asking who I am and what we are doing. Just in the next couple hours we spent at his house, he receives two other calls from intelligence people. Sri Lanka's surveillance apparatus is alive and well; even without Rajapaksa at the helm, I'm not sure that that part of the government is subject to any real oversight these days.
Upon returning to Colombo, I go by my old stomping grounds in Bambalipitiya. Those folks at Ariyapala Supermarket (on the corner of Duplication Road and Lauries Road) all still remember me. In general, I'd rather not be remembered all that well at any particular liquor store, but on this occasion it's nice. The selection of beers has changed, though the people haven't. And they still have a pretty good selection of arrack. As usual, the place smells like incense.
A day or two before my visit to Ariyapala, I had gone to one of my favorite eateries in Colombo, an unpretentious Muslim restaurant just south of Lauries Road and directly across from Majestic City. I was honestly wondering if people there would still remember me. I was way off. As soon as I entered there were smiles and handshakes all around. I was hearing "my dear" and "sir" more than a couple times. The latter I still don't like and the former isn't my favorite, although "my dear" is way better than the sir treatment.
For my last couple nights, I sleep in Colombo 3. I'm staying at a small hotel off of Galle Road. On the day of my departure, the driver who picks me up to go the airport is not my usual guy. This new guy's very nice and not chatty, which is perfect for a 2 a.m. ride to the airport. We get to the airport very quickly and, after I gather my bags, I tell him that I'll "see you next time."
"Okay sir," he tells me.
As I'm walking to enter the airport I realize that I don't know that I'll ever see that guy again. I don't even remember his name. Yet I do know that at least part of what I've said is not inaccurate — the part about there being another time.
Diverse. Divided. Unpredictable. Relentlessly complicated. Sweet. Spicy. Truly fascinating. When it comes to Sri Lanka, there will always be a next time.