Listen to the interview at https://www.wnyc.org/story/look-complex-history-sri-lanka/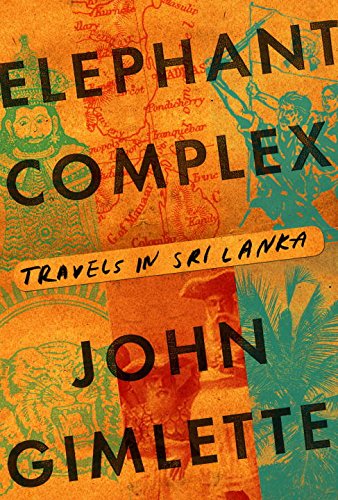 The South Asian island nation of Sri Lanka has been colonized by three different empires and has endured brutal civil war and political instability. In Elephant Complex: Travels in Sri Lanka, travel writer John Gimlette illustrates how Sri Lankans have preserved their cultural identity, and how incredible wildlife and natural beauty have withstood centuries of human conflict.
————
About the Author
John Gimlette is the winner of the Shiva Naipaul Prize for Travel Writing. He crossed the Soviet Union at the age of seventeen, worked in Argentina on the eve of war and has travelled to over eighty countries. He has published four previous books: At the Tomb of the Inflatable Pig, Theatre of Fish, Panther Soup and Wild Coast (winner of the Dolman Travel Book Prize) which have all featured on Radio 4, and contributes articles and photographs to various newspapers and magazines. He lives in London where he practices as a barrister.