Statement of Senator Patrick Leahy (D-Vt.) On A Return to Democracy in Sri Lanka
February 5, 2015
Mr. LEAHY. Mr. President, for hundreds of millions of people around the globe, including in countries whose governments are allies of the United States, democracy and human rights are aspirations that seem beyond reach.  According to a recent report by Freedom House, the state of freedom in the world declined in almost every region over the past year.  But while we should be deeply concerned by this discouraging trend, we should also recognize where progress is being made.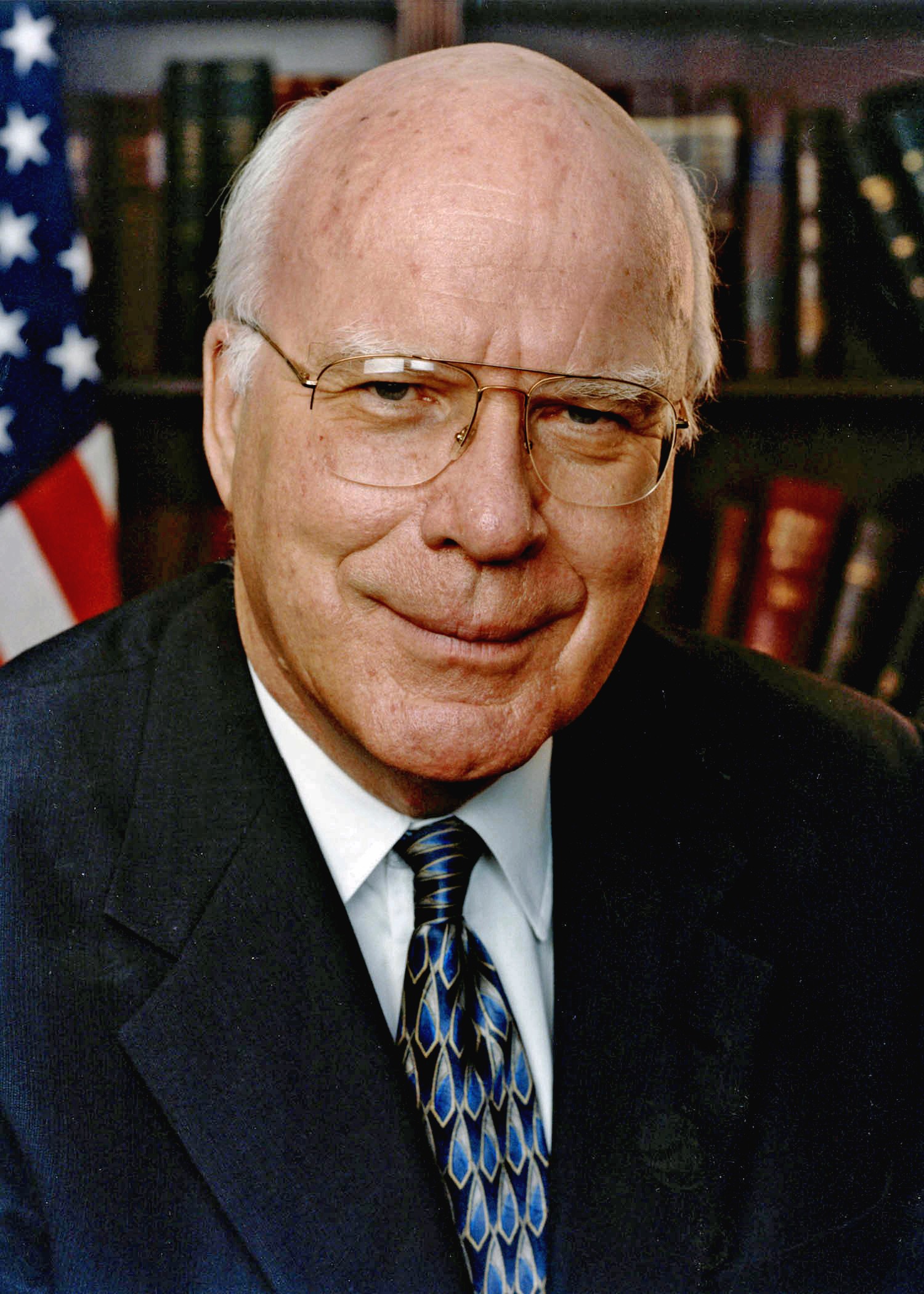 On January 8, the people of Sri Lanka stunned a repressive government that had been rapidly centralizing power and dismantling democratic institutions.  President Mahinda Rajapaksa, who sensed his increasing unpopularity, called a snap election two years early hoping to take advantage of his fragmented opposition.  However, to his surprise and the surprise of many observers, a broad coalition of Sri Lankans voted to oust his administration and to chart a new course.  Rather than balk at forfeiting the chance for an unprecedented third term, President Rajapaksa, under pressure from the international community, stepped down within hours of the election results being published.
This was welcome news.  After suffering decades of on and off conflict that is estimated to have cost as many as 100,000 lives, only to have the violence replaced by increasing repression and political and ethnic polarization, the peaceful transfer of power has helped breathe life into the hopes of Sri Lankans for reconciliation and a better future.  For that hope to become reality, newly elected President Maithripala Sirisena will need to gain the trust of all Sri Lankans, regardless of their ethnicity or political views.  In too many countries democracy has been treated as an election rather than a way of governing, but for it to succeed all citizens must have the ability to participate meaningfully.  As President Sirisena stated in his inaugural address, what Sri Lanka needs "is not a King, but a real human being".
Of course, democracy alone will not heal Sri Lankan society.  No one knows this better than those who lost family, friends, and loved ones in the war with the LTTE, or Tamil Tigers.  In the final months of that war, many thousands of civilians died, mostly as a result of shelling by the Sri Lankan military of civilians who had been uprooted by the fighting.  The United Nations, the United States, other governments and human rights organizations have long called for thorough, independent investigations and punishment of those responsible for war crimes and crimes against humanity.
While President Sirisena has pledged to launch a domestic inquiry into alleged war crimes, I agree with those who insist that nothing less than an international investigation, as called for by the UN Human Rights Council, will likely suffice to overcome the suspicion and distrust concerning this issue.  It would be far better if the government seeks the assistance of the UN High Commissioner for Human Rights in developing a credible plan for investigating violations of human rights by both sides in the conflict, and holding those responsible accountable.
I am encouraged that President Sirisena has pledged to return the country to a parliamentary democracy with independent police and judicial institutions, and inclusive governance.  He has also committed to taking steps to address the cases of those detained under the Prevention of Terrorism Act (PTA), many of whom are political prisoners like Jeyakumari Balendran.  The reviews should be carried out expeditiously.  While the release of 572 prisoners at the time of Pope Francis's visit on January 14 was a positive step, it is the cases of political prisoners detained under the PTA that will demonstrate the Sirisena government's commitment to reconciliation.  The sooner innocent victims of the Rajapaksa government's repression are freed, the faster Sri Lanka will be able to recover.
Over the years I have spoken in this chamber in support of independent investigations of war crimes, and justice and reconciliation in Sri Lanka.  I have met the relatives of victims of the war.  President Sirisena's election offers the chance for all Sri Lankans to finally recover from that tragic period by rebuilding their country in a spirit of tolerance, respect, and common purpose.
https://www.leahy.senate.gov/press/statement-of-senator-patrick-leahy-d-vt-on_a-return-to-democracy-in-sri-lanka-