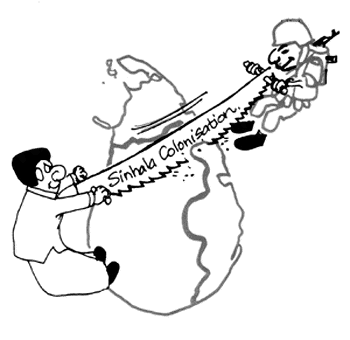 Readers –
We need help locating the citation for the booklet of cartoons entitled 'A Cartoonist of His Times,' probably published in 1994.
An established publishing house would like to publish one of the cartoons in the booklet & will not do so without permission, so we need to identify the artist who drew the cartoons or the publishing establishment that printed it.  Here are 3 cartoons by the artist.
Please leave a comment below if you have the citation [author, date, location, publisher] or any leads on who drew the cartoons.
Thanks,
Ed/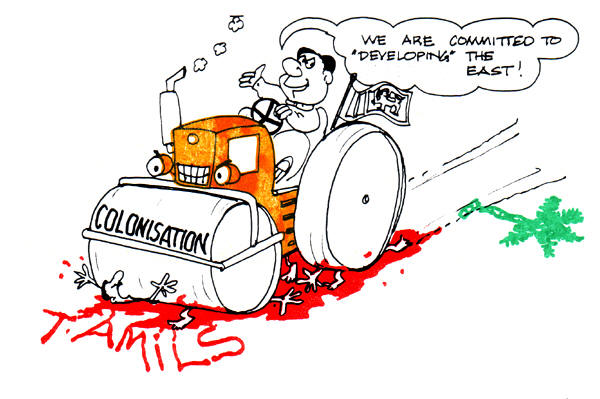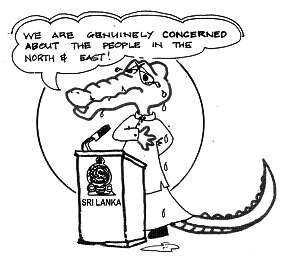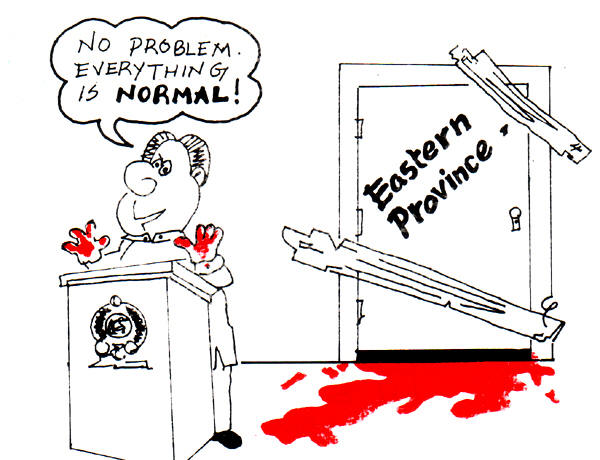 The below cartoon is probably by the same artist.