BTF & USTPAC call for UNHRC intervention re intimidation at missing person protests_May302017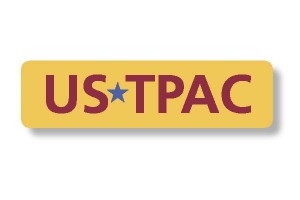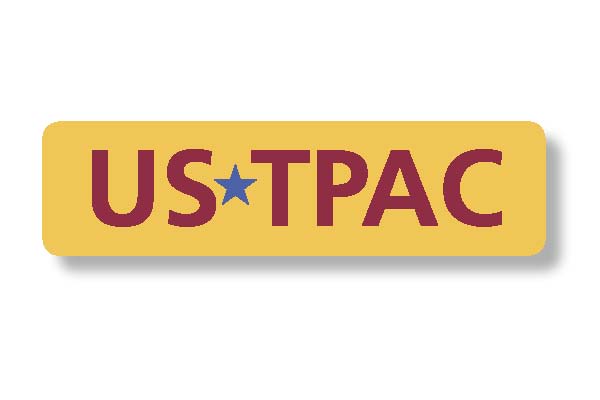 BTF and USTPAC call upon the UN Human Rights Council to,
a) Request the High Commissioner or his high-level representatives to visit the protestors in Killinochchi to stop the intimidation of the people who are already traumatised not knowing the fate of their kith and kin.
b) Immediately establish an OHCHR Office in the NorthEast.
c) Oversee the setting up of a credible mechanism to trace the missing persons.
d) Assist Sri Lanka to publicise a comprehensive list of people who surrendered during the last phase of the civil war in 2009 – listing the names of all who were detained or arrested, those who are still in custody (names, locations of detention centres), those who have been released, and, if released, to whom they were released.
e) Obtain from Sri Lanka a comprehensive strategy with a "time-bound plan" to implement in full the government of Sri Lanka's obligations per Resolution 30/1.