by Journalists for Democracy in Sri Lanka & International Truth & Justice Project, Europe & South Africa, November 2020
rear-admiral-sarath-weerasekera
August 2020: State Minister of Provincial Councils and Local Government Affairs
November 2020: Appointed as Minister of Public Security1 (with control over the Police department, Civil Security department, Police Training College and the Multi-Purpose Development Task Force [currently headed by Major General (Retd.) Nanda Mallawarachchi2].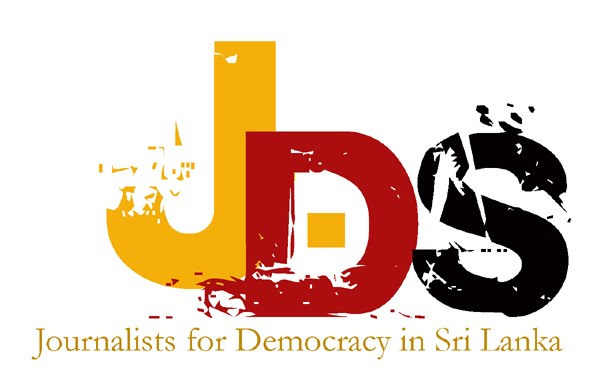 Conclusion
Sarath Weerasekera is a longstanding close confidante of the President who was actively involved in the civil war. He has made clear his opposition to any devolution of power to Tamils, expressed a desire to outlaw the main Tamil democratic political party, has revealed virulent antagonism to prominent Sinhalese human rights defenders in Colombo, and advocated violence towards those whose views he opposes.