by John Marzulli, New York Daily News, October 13, 2016
Brooklyn judge reduces convicted terror trio's jail sentence over haunting 'injustice' in Sri Lanka case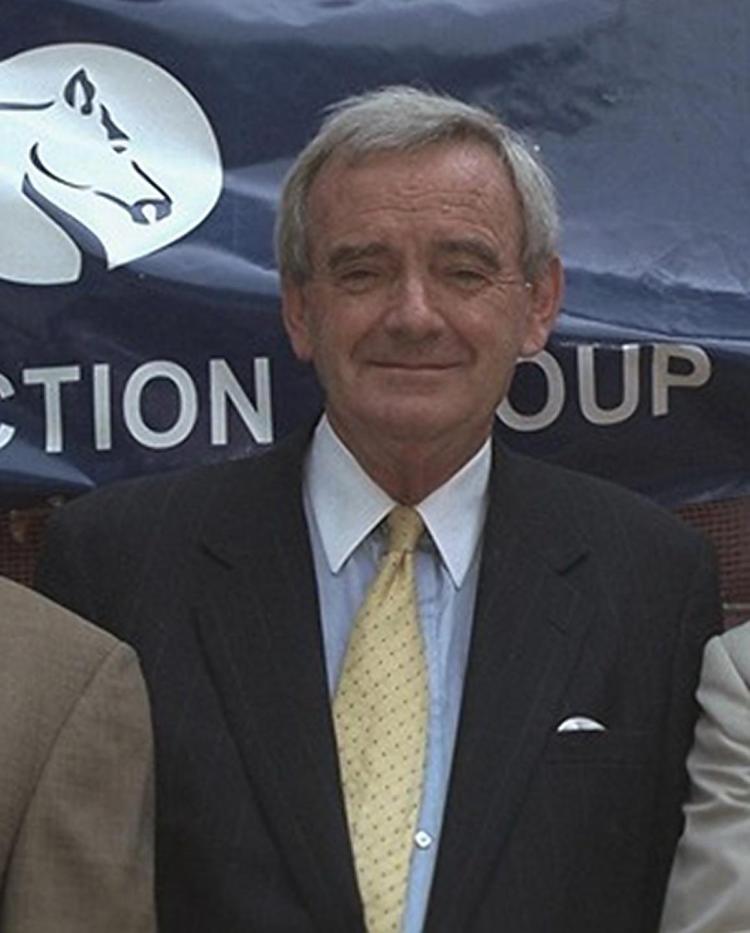 Three men convicted of being terrorists are getting their sentences reduced by 10 years after a Brooklyn judge revealed that he had been "haunted" by the case."I just believe in my heart of hearts that an injustice has been done and I can't correct it," Federal Judge Raymond Dearie said, according to a transcript of a July 15, 2015 conference with prosecutors and defense lawyers.

Dearie was referring to the 25-year prison terms he was mandated to give to Canadian nationals Sathajhan Sarachandran, Sahilal Sabaratnam, Thiruthanikan Thanigasalam in 2011 for conspiring to acquire surface-to-air missiles on behalf of the Tamil Tigers, a rebel group fighting against the government of Sri Lanka.

The men filed a lawsuit in 2012 in Brooklyn Federal Court seeking a reduction in their sentences and disclosed details about the civil war chaos in their homeland — including the deaths of dozens of innocent children in a Sri Lankan air strike.

2 plead guilty to helping terrorists

"Now that we've become a little bit more sophisticated in our thinking about what is and is not terrorism, now that we know a lot more about the conflict in Sri Lanka and the horrors visited upon these people, perhaps there's a way to provide a fair measure of justice to all without condemning these men to essentially a life behind bars," Dearie said.

"This case has just taken over my head," Dearie added. "To say that I'm troubled is to put it mildly."

Federal prosecutors informed Dearie this month that the Brooklyn U.S. Attorney's office had reached an agreement with lawyers for the three men which calls for essentially dropping the arms deal charge.

Their conviction for providing material support to a terrorist organization will remain along with the 15-year prison term.

Man called Tamil Tigers' top U.S. rep freed from jail

As part of the agreement, the three men will be deported to Canada after completing their sentences.

The Tamil Tigers were designated a foreign terrorist organization in 1997 by the U.S. State Department.

Lawyers for the men say they were deeply moved by Dearie's words.

"It was an extraordinary measure by an extraordinary judge to repair something that everyone agrees was an injustice," lawyer Anthony Ricco, who represented Sarachandran in the case, told The Daily News.

Dearie issued an order Wednesday for all the parties to appear in his courtroom next week to determine the next step.

The judge said he called the meeting after receiving a letter from the 13-year-old daughter of one of the defendants begging him to intercede with federal officials who were not allowing her to visit her father behind bars.

Law enforcement sources familiar with the case said the agreement does not reflect any change in the government's position that the Tamil Tigers are a terror group or the trio's participation in an arms deal.

It will merely recognize that the judge could have granted the men relief in their civil action.