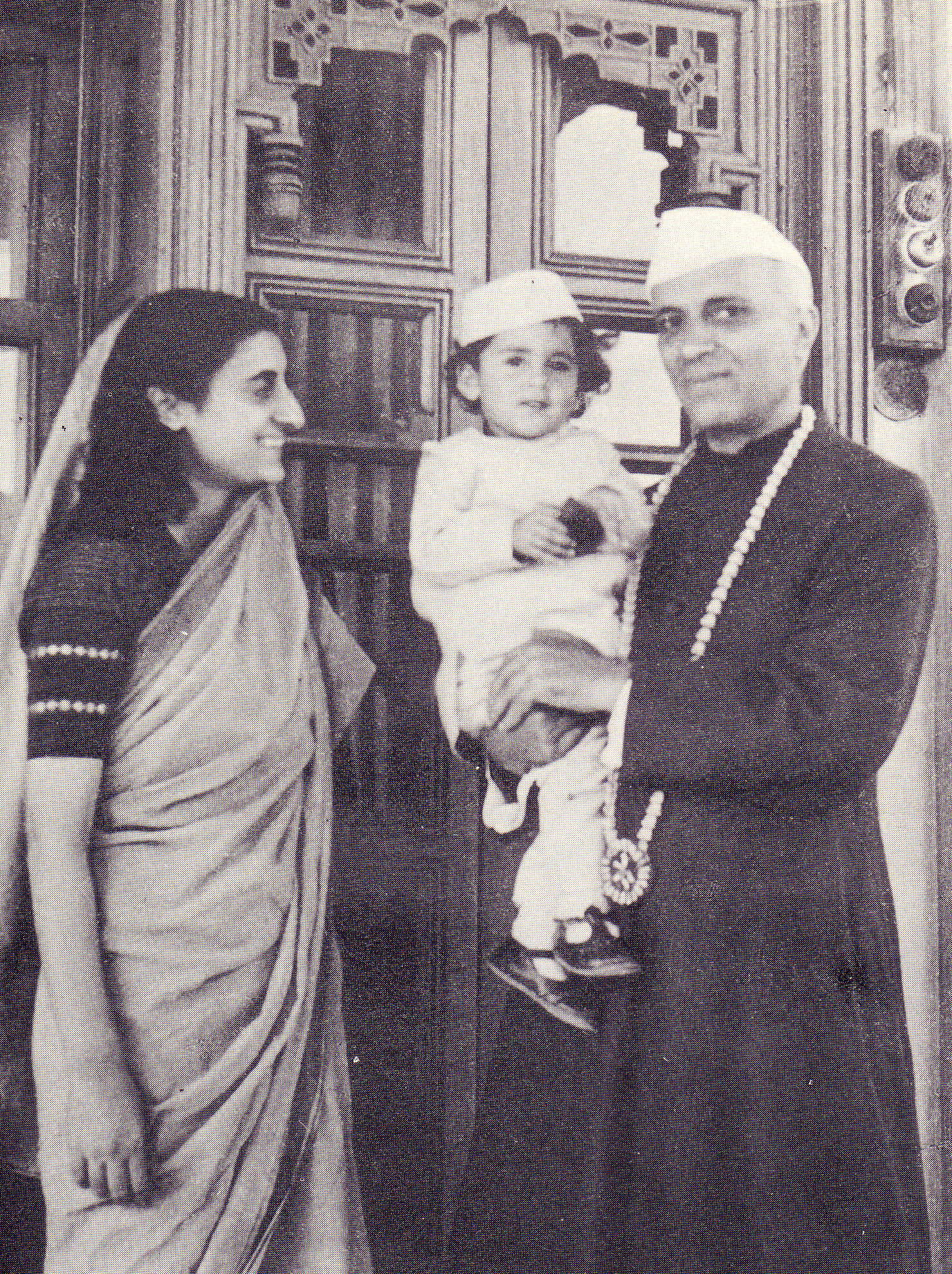 Last month, the political stock of the descendants of Jawaharlal Nehru (1889-1964) received severe thrashing at the recently held General Elections in India. As such, the commemoration of his 50th death anniversary that fell on May 27th was muted. After his death, politician Nehru's visions for a socialist India or a non-aligned India also had received ample criticism from many Indian and non-Indian academics and journalists. I also don't like the politician Nehru, who was allergic to the separatist sentiments of people who lived in Kashmir, Nagaland and also Tamil Nadu (then Madras State). Having blundered in giving into Mohammad Ali Jinnah's moves for a separate Pakistan state, against the wishes of his mentor Mahatma Gandhi, prime minister Nehru held against the separatist sentiments of the above-mentioned three regions.
Despite all his faults and missteps as a politician, I love the historian Nehru. As such, the wisdom of Nehru, the writer, deserves a revisit. Being uninterested in reading fiction, I read Nehru's three major books, namely 'My Autobiography', 'Glimpses of World History' and 'The Discovery of India' (burrowed from the Colombo Public Library) in 1971 for the first time, while waiting for my much-delayed university entrance results. Few passages from the pages of 'The Discovery of India' (hereafter, DOI in short)influenced me strongly to become a writer (or chronicler or expositor) for advocating some specific issues concerned with Tamils and Tamil culture. To the 1981 edition of DOI, Nehru's daughter Indira had written a short foreword, in which she had stated that she had to check the proofs of the book, while she was ill with mumps! I provide a scan of this foreward nearby. The year in which DOI first appeared, Nehru also posed for a photo with Indira, while holding his first grandson Rajiv.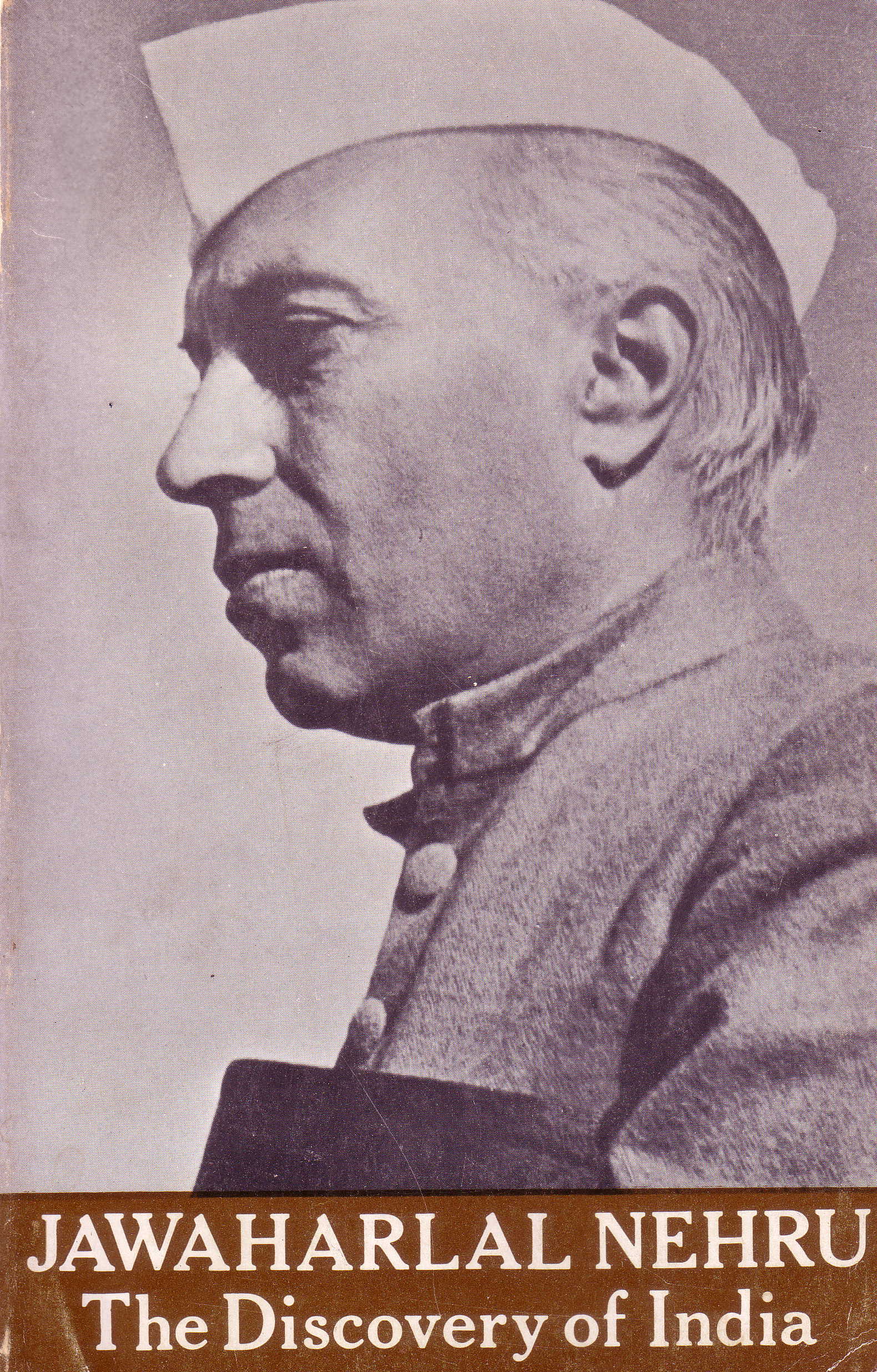 Nehru dedicated DOI "To my colleagues and co-prisoners in the Ahmadnagar Fort Prison Camp from 9 August 1942 to 28 March 1945". Among the 11 companions who shared the jail life with him, Nehru made special mention of Maulana Abul Kalam Azad, Govind Ballabh Pant, Narendra Deva and M. Saf Ali. When published for the first time in 1946 by the Signet Press, Calcutta, the 568 page book had 10 chapters and a short postscript. Among these 10 chapters, four (first 3 chapters and the last) were autobiographical totaling 148 pages. Among the remaining six chapters, three chapters (chapters 4 to 6) cover the pre-British period of Indian history, in 220 pages. Chapters 7, 8 and 9 cover the British period of Indian history, in 190 pages.
Sarvepalli Gopal (1923-2002), a prominent biographer of Nehru, had reviewed the DOI as follows: "This is a great jumble of a book which bears the marks of haste and tension. It is repetitive, has many long quotations and, if Jawaharlal had had time to revise it on his release [from prison] would probably have been reduced to nearly half its length….The chapters on the war years blend into a general, scathing account of British rule in India. The severe criticism is not so much unfair as uncharacteristic of Jawaharlal; but, as he acknowledged, he could not, for the time at least, take a detached view of British imperialism and was filled with repugnance for England…"
Unlike Gopal, I'm of the opinion that what Nehru wrote about British arrogance, contempt and attitude (especially that of Winston Churchill and his predecessors) was accurate to the dot. The same undiluted arrogance and contempt, one can find even now when we read the commentaries published in the Economist weekly and by the British journalist hacks (John F. Burns, Peter Popham, Frances Harrison and Alex Perry) about LTTE and Eelam Tamils. In page 104 of DOI, Nehru wrote as follows: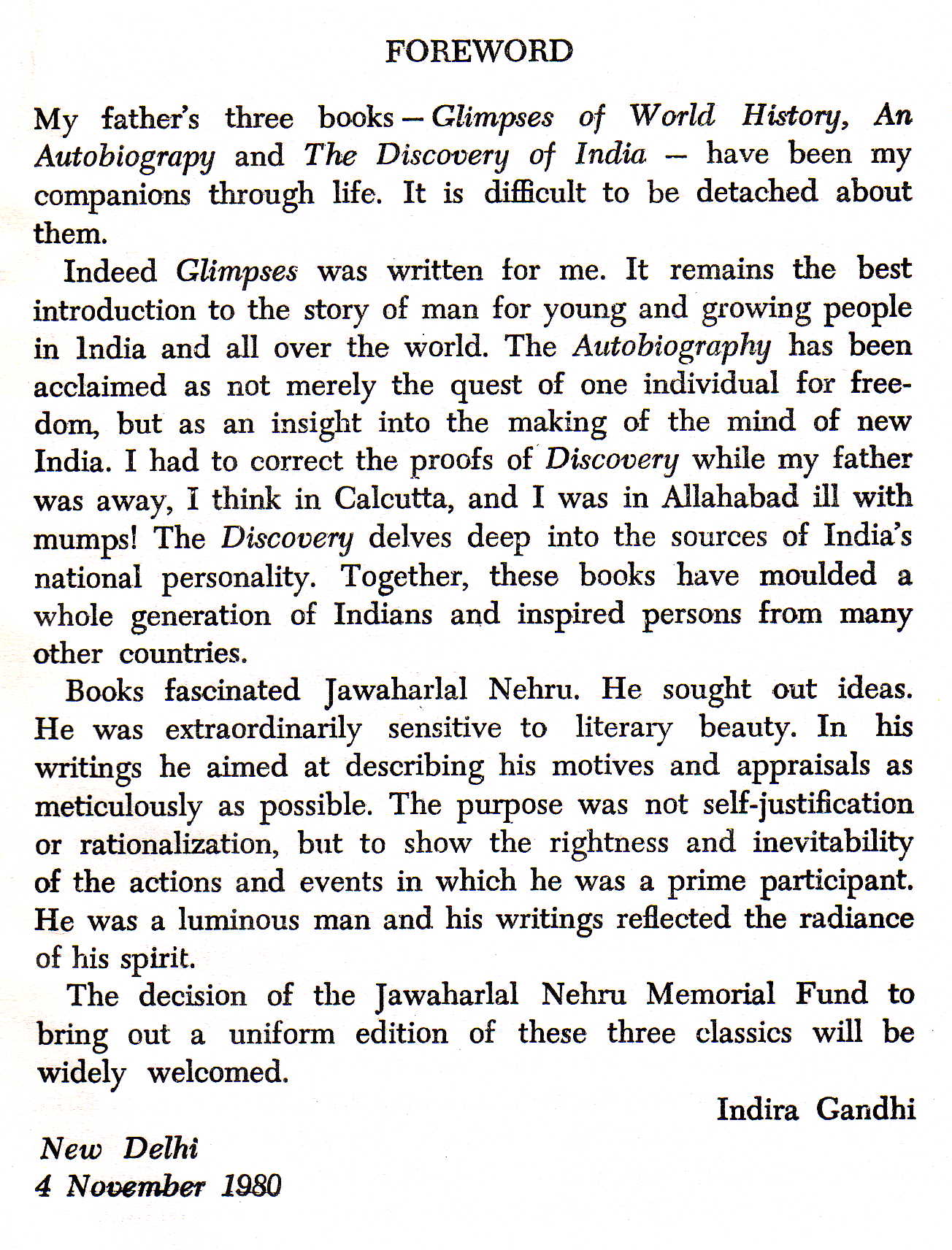 "The histories of India that most of us have had to read, chiefly written by Englishmen, are usually long apologies for and panegyrics of British rule, and a barely veiled contemptuous account of what happened here in the millenniums preceding it. Indeed, real history for them begins with the advent of the Englishman into India; all that went before is in some mystic kind of way a preparation for this divine consummation. Even the British period is distorted with the object of glorifying British rule and British virtues. Very slowly a more correct perspective is developing. But we need not go to the past to find instances of the manipulation of history to suit particular ends and support one's own fancies and prejudices. The present is full of this, and if the present, which we have ourselves seen and experienced, can be so distorted, what of the past?"
The passages from DOI, which influenced me strongly, preceded the above cited lines. Between pages 102 and 104, Nehru wrote,
"Unlike the Greeks, and unlike the Chinese and the Arabs, Indians in the past were not historians. This was very unfortunate and it has made it difficult for us now to fix dates or make up an accurate chronology. Events run into each other, overlap and produce an enormous confusion….
Ignoring of history had evil consequences which we pursue still. It produced a vagueness of outlook, a divorce from life as it is, a credulity, a woolliness of the mind where fact was concerned….
Many competent historians are at work now, but they often err on the other side and their work is more a meticulous chronicle of facts than living history."
I had thought a little, why Tamils (and for that matter, Indians) failed to record their past history. As far as I gather, histories of pre-Christian, post-Christian and Medieval periods were recorded only in two media. One was epigraphy (stone carvings), which is brief to the point about donations of land and victories in battles. Maybe because of hot climate, and damage to paper records by termites, ancient Indians might have thought that epigraphy was the only suitable medium to preserve history. The second medium was aural transfer along generations (via poetry). Comparatively, Chinese and Japanese (living in temperate climate) had maintained a good record of their history, in paper.
Again, Nehru had written in page 289 of DOI, "History is almost always written by the victors and conquerors and gives their viewpoint; or, at any rate, the victor's version is given prominence and holds the field." In the same page, Nehru emphasizes the following point too.
"War, results in a deliberate throwing overboard of all fairness and impartiality so far as the enemy nation is concerned; the mind coarsens and becomes closed to almost all avenues of approaches except one. The overpowering need of the moment is to justify one's own actions and condemn and blacken those of the enemy. Truth hides somewhere at the bottom of the deepest well, and falsehood, naked and unashamed, reigns almost supreme."
Think about the current crop of half-baked historians, who ply their trade in the internet media; Jayatillekes, Wijesinhas, Wijedasas, Mahindapalas, Hariharans, and Suryanarayans!
On the implications of foreign rule, Nehru made the following observation in page 493 of DOI. "Foreign rule over a civilized community suffers from many disadvantages and many ills follow in its train. One of these disadvantages is that it has to rely on the less desirable elements in the population. The idealists, the proud, the sensitive, the self-respecting, those who care sufficiently for freedom and are not prepared to degrade themselves by an enforced submission to an alien authority, keep aloof or come into conflict with it. The proportion of careerists and opportunists in its ranks is much higher than it would normally be in a free country…"
Think about the Tamil careerists and opportunists (the likes of Devanayagams, Devanandas, Kadirgamars, Karunas, Anandasangarees, KPs and Thondamans) who served only their interests!