I have borrowed the title from Shakespeare's play 'Much Ado about Nothing' for a reason. After the last Presidential election held in January, Western mainstream media were gushy on the fresh breeze of democracy in the cursed island.  Before I touch this theme, here is an unusual attempt in categorizing the periods of President Maithripala Sirisena's predecessors, according to the title of Shakespeare's plays.
J.R. Jayewardene (1978-1988): Hamlet; characterized by the line 'To be or not to be that is the question' indecision.
Premadasa (1989-1993): Julius Cesar; characterized by imperiousness and assassination, which has not been officially investigated yet.
D.B.Wijetunge (1993-1994): The Comedy of Errors; characterized by an unexpected status elevation by a 'joker' after the UNP's aspiring'twins' (Athulathmudali and Dissanayake) fell out of favor with Premadasa.
Chandrika Kumaratunga (1994-2005): Love's Labour's Lost; characterized by misplaced 'love' on her by Tamils, based on the credentials of her assassinated actor-husband Vijaya Kumaratunga.
Rajapaksa (2005-2015): As You Like It; characterized by prominence to family members and their attitude, 'All the world's a stage and all the men and women merely players'.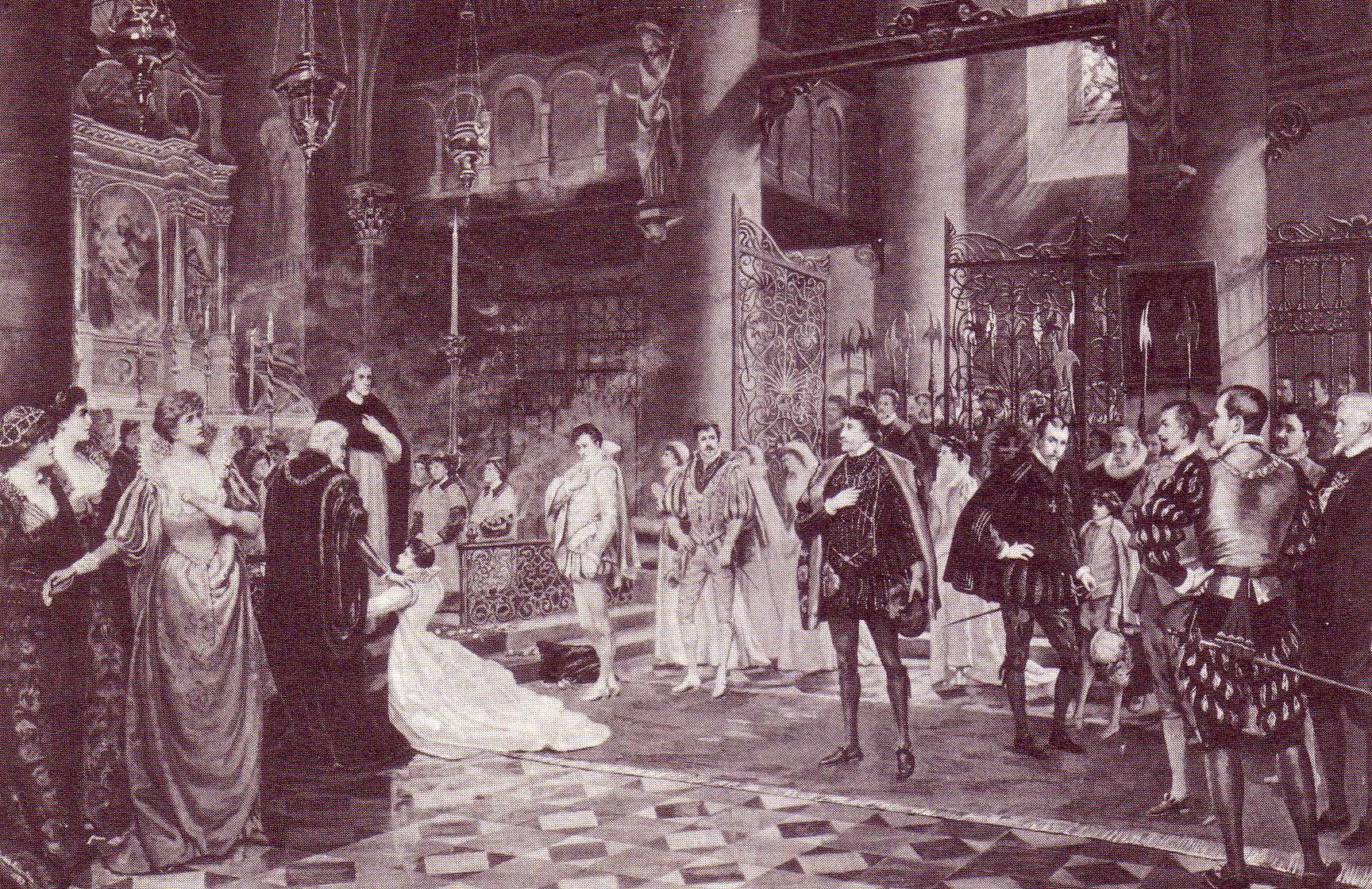 And now we have M. Sirisena: Much Ado about Nothing. The International New York Times began its January 15th editorial captioned, 'A Step forward for Sri Lanka' as follows: "It's being called the most significant election in Sri Lanka in decades. On Jan. 8, voters gave a surprise victory to the opposition candidate for president, Maithripala Sirisena, and rejected the authoritarianism, corruption and dynastic ambitions of the incumbent, Mahinda Rajapaksa."
The Wall Street Journal of January 12th, complimented Sirisena's victory in its editorial caption, 'Sri Lankan Surprise' with its first paragraph as follows: "In a startling electoral upset, Sri Lankan voters Thursday ousted President Mahinda Rajapaksa, who was seeking an unprecedented third term, in favor of opposition candidate Maithripala Sirisena. The message was clear: Creeping authoritarianism will not be tolerated in one of Asia's oldest democracies."
In my view, this year's Presidential election was not the "most significant election in Sri Lanka in decades" as International New York Times noted. I'd consider the 2005 Presidential election which elected Mahinda Rajapaksa for the first time, in a waver-thin majority was the most significant election. And, LTTE leader V. Prabhakaran took a gamble in that election to elect Rajapaksa and eventually lost his footing and life to international power play. Secondly, Wall Street Journal's editorialist was totally wrong that Sri Lanka is 'Asia's oldest democracy'. The correct term for Sri Lankan brand of 'democracy' is nepocracy (a cross between nepotism and democracy) and nothing else.
One essential item which both editorialists had conveniently ignored was the current composition of the Sri Lankan armed forces. Nothing is written about the puffed military budget and hiring practices, five years after the civil war. More than 99 percent of Sri Lankan armed forces are represented by the majority Sinhalese ethnics. The real root cause of the Sinhala-Tamil conflict lies in this issue. Half a century had passed since Sinhala-ethnic based hiring to the Sri Lankan military was instituted in early 1960s. Unless the President Sirisena and Prime Minister Wickremasinghe take firm steps to eliminate this racist policy, Sri Lankan society will remain divided.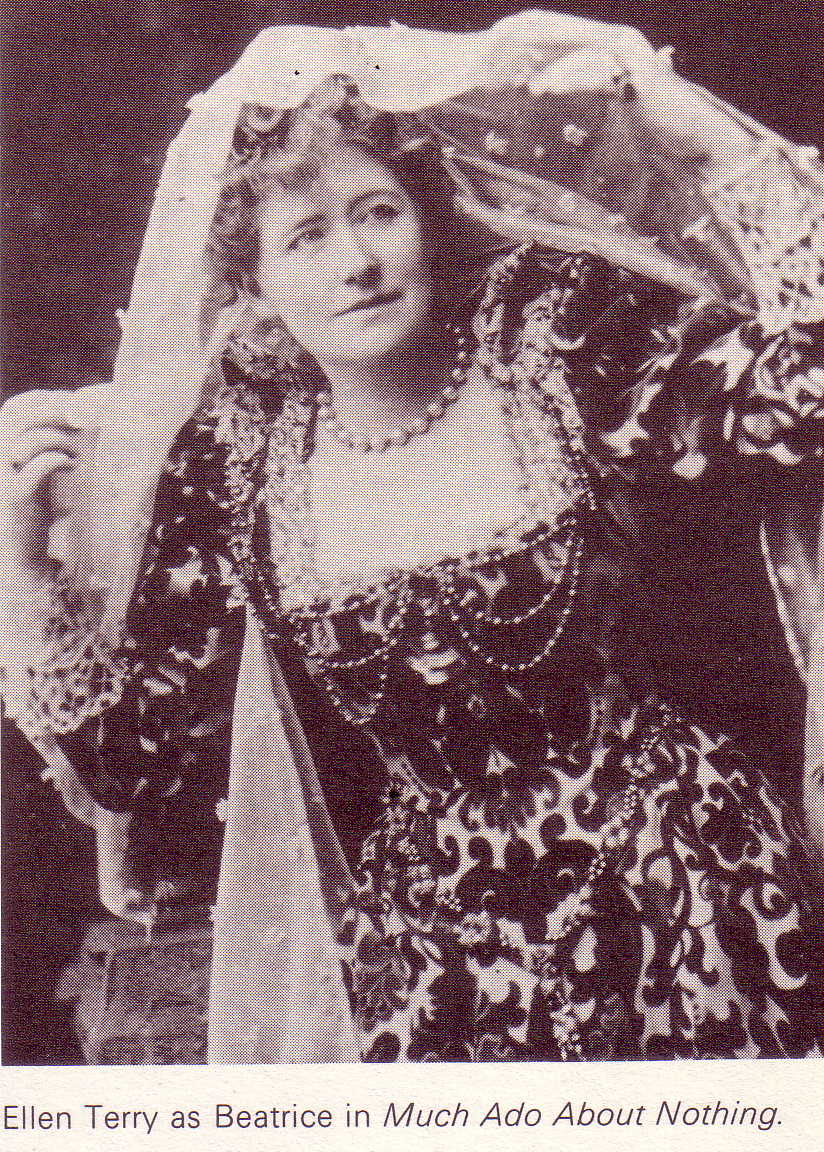 Last month, there was a humorous news item released by the Sri Lankan army's Major General Mahinda Hathurusinghe that President Sirisena had granted a period of amnesty for the military deserters to receive legal discharge from service between 2 and 16th April. [March 25, 2015, http://zeenews.india.com/] According the statistics released, "17 officers and over 41,000 other rankers had deserted the service at various times."  If it is not a typo error, shouldn't this be a world record? Which country has had military deserters not in tens, hundreds and thousands, but over 40,000? LTTE, even in its best of times in early 2000s, didn't have this number in their roster. So what happens next? These Sinhalese military heroes (oops! – deserters) will become available to receive benefits secretly from taxpayer contribution. Major General Hathurusinghe is duty bound to release the ethnic composition of these military deserters.
For long, Shakespeare's fans have wondered why he bothered to title his 'Much Ado' comedy this way. The dictionary defines, 'ado' as fuss, especially about something that is unimportant. According to 'The Shakespeare Miscellany'(2005) authored by David Crystal and Ben Crystal, 'nothing' was an Elizabethan slang for woman's genitalia, probably derived from a geometrical dimension, oval shape= zero. Secondly, 'nothing' is complementary to the 'thing' (another Elizabethan slang for men's genitalia). Thus, it turns out that the wholesome praise showered on President Sirisena by the mainstream media in the West four months ago, is simply a case of 'Much Ado about Nothing'.
I'll let Shakespeare to have the last word. Dogberry – the head constable of Messina, one of the characters in this 'Much Ado about Nothing' says, "One word sir. Our watch sir, have indeed comprehended two auspicious persons, and we would have them examined this morning before your worship." [Act 3, Scene 5].