by Sachi Sri Kantha, April 1, 2014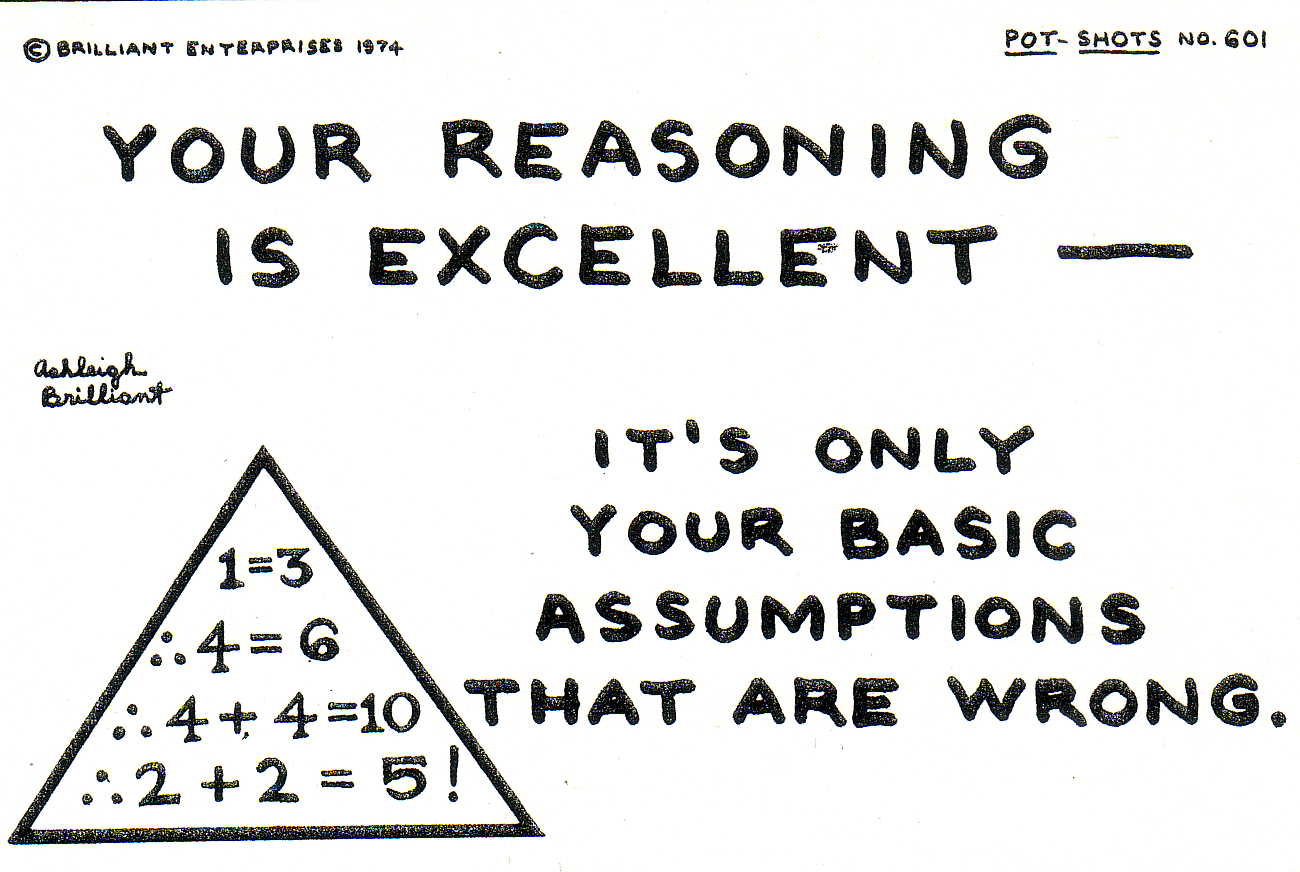 While on her early morning routine jaunt of street cleaning, my vital source (a Colombo crow) picked up a smudged, print-out copy of a diplomatic cable, casually dumped into a garbage can near the office of the Presidential palace in Colombo.  It appears that the cable had been sent from New Delhi.  The cable listed ten reasons, why India will abstain in the recent vital vote of the UN Human Rights Council (UNHRC) against Sri Lanka, held at Geneva.  It was probably drafted by Mr. Dilip Sinha, India's permanent representative of UN at Geneva.
No. 10: It's a deal. India will abstain. In return, President Rajapaksa will release the detained Tamil Nadu fishermen.
No. 9: Abstinence is a fundamental foreign policy of India. Our national father Mahatma Gandhi advocated it for spousal sex, after one or two children. We'd like to expand it to other vital areas, too!
No. 8: India had to hit back at President Obama, for what his Department of State did to our woman diplomat in New York – Devyani Khobragade.
No. 7: It's a deal. India will abstain. You should refrain from harassing our Intelligence weasels laboring in Jaffna,
Mannar, Trincomalee and Batticaloa.
No. 6: We have to teach a lesson to Karunanidhi, before the General Election. After all, he and his daughter Kanimozhi benefitted for long under our patronage.
No.5: We need to humor the Loony Swamy Subramanian Swamy. He had merged his party to the BJP bandwagon. Otherwise, he'll throw more mud on Sonia and Rahul, being agents of KGB, during election time.
No.4: We have to thumb the nose of P. Chidambaram. He even doesn't want to contest this time. Suppose, if miracle happens after the election, how can he salivate for prime minister slot, when Sonia had already opted for crown prince Rahul.
No.3: Congress Party badly needed an endorsement from Suhasini Haidar (daughter of Loony Swamy, married to a Muslim, and Foreign Affairs Editor of CNN-IBN), to get the Muslim vote and pro-Congress vote.
No.2: The misdeeds of Sri Lankan military should not be embarrassed so openly and repeatedly. Minister G.L. Peiris did a better begging job, compared to TNA leader R. Sampanthan.
No.1: Simply to tell the truth, who gave you the notion that prime minister Manmohan Singh had a spine?
My source, Colombo crow, pecked my ears and mentioned the reason how the print-out of the diplomatic cable landed in the garbage can. 'You know, His Excellency wanted it as a print out, to be filed for his future autobiography. Somehow the printer got jammed, and his secretary would have thrown out this smudged copy.'