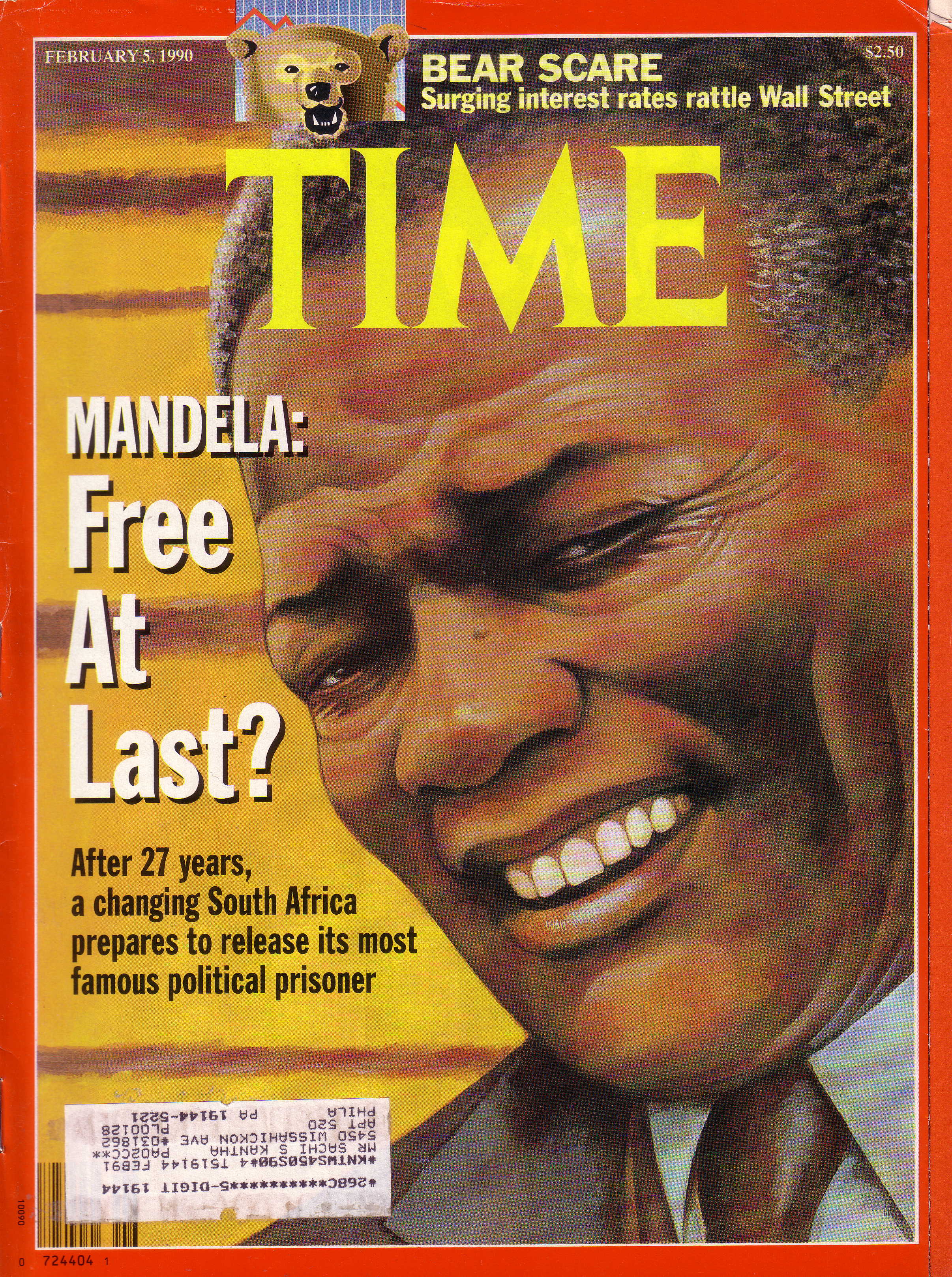 by Sachi Sri Kantha, December 5, 2013
[Thirukkurall Tribute to Nelson Mandela – Anjamai Allal
Thirukurall Tribute – Katka Kasadara (some English translation)]
Just now, I added my brief thoughts to the 'Readers Comments' section of
New York Times
news feature on the death Nelson Mandela. It reads as follows:
"Crocodile tears will be shed from many corners of the world by those folks who insulted Nelson Mandela the person, Nelson Mandela's dignity and Nelson Mandela's principles. That the U.S. State Department kept Mandela in its notorious terrorist list for a long time, until being revoked only a couple of years ago, was the worst insult to his memory.  Hope, better judgment prevails in the future at least."
For the past 12 years, I had written about Nelson Mandela's political career frequently in this website.  One of the longest was my 9 part series (which appeared from Dec.5, 2011 to April 23, 2012), entitled Prabhakaran's Tigers and Mandela's Spears.  It was stimulated by a faulty comparison by researchers Rene Bakker, Jorg Raab and Brinton Milward in their study, 'A Preliminary Theory of Dark Network Resilience' that appeared in the journal, Journal of Policy Analysis and Management (2011/2012).  I offer two tables which I produced exclusively for this series; one comparing Mandela's career to that of LTTE leader Prabhakaran's career: the other, a comparison of Mandela's 'terrorist organization'   Umkhonto we Sizwe (MK) and Prabhakaran's LTTE.  Mandela did receive the 'Establishment Award' of a shared Nobel Peace Prize in 1993.  But, I'm pretty sure that he would have been damn proud of another 'Establishment Award' by the U.S. State Department – the 'terrorist tag' in his neck. In this aspect, Mandela shared his glory with Prabhakaran too.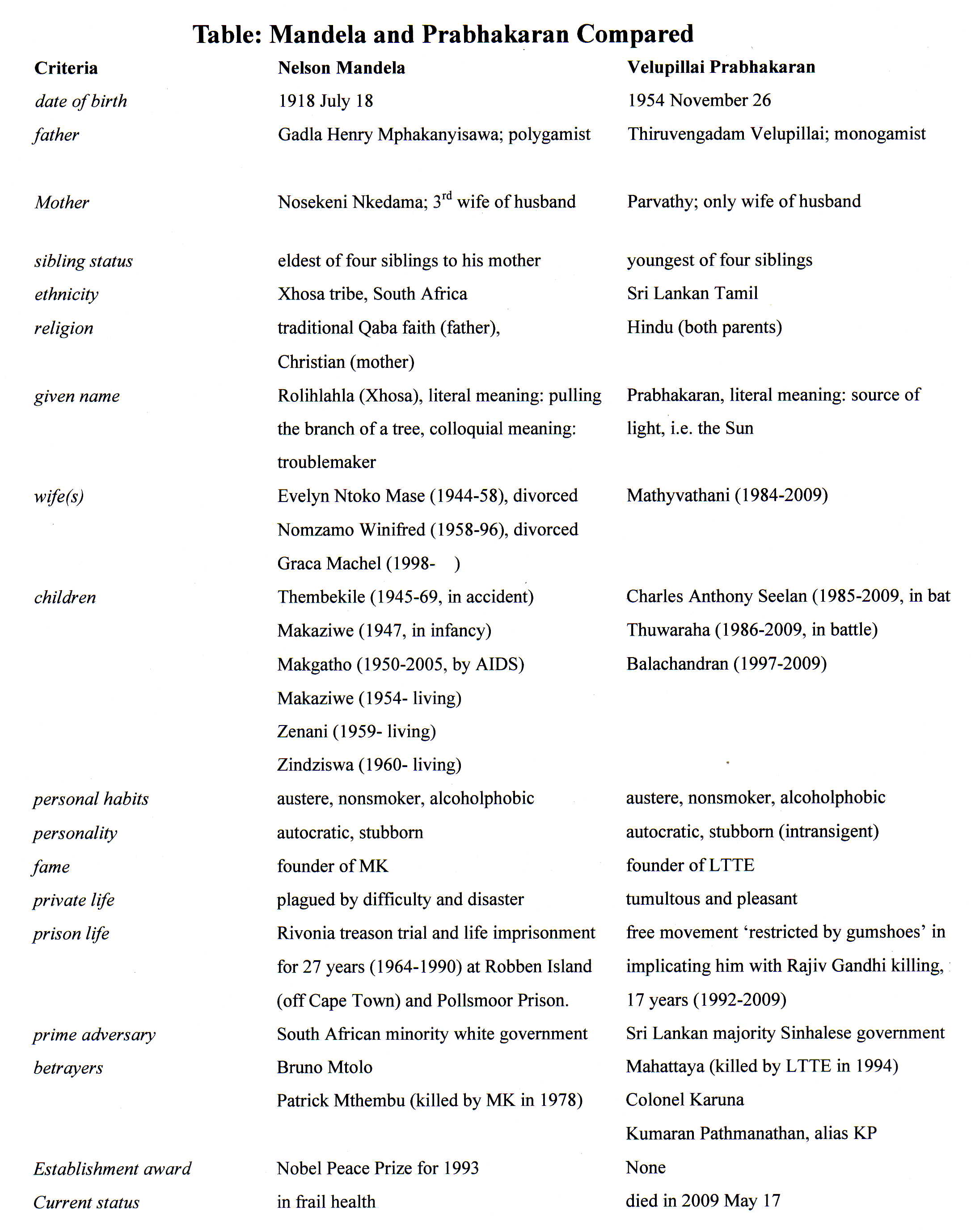 Comparison between MK and LTTE
Mainly because of his political passion and personal struggles, Mandela outlived his first wife Evelyn Ntoko Mase, and three children born to Mase, namely Thembekile (died in an accident), Makaziwe (died in infancy) and Makgatho (died from AIDS).  In this brief tribute, I share some of my collections that I have preserved to the memory of Mandela.  These include, couple of magazine covers when he was released from prison in 1990, and extracts from Mandela's love letters to his second wife Winnie, which appeared in the Ebony magazine in its June 1990 issue.
The extracts of love letters Mandela wrote to his then wife, during his prison term, shows poignantly that he was a human.  Altogether 17 extracts are provided by Mandela's first biographer Fatima Meer.  For some peculiar reason, the copy editor of the magazine had scrambled the chronological order of the letters.  These were written between 1975 and 1983. Mandela's biographer, in her introduction to these letters, does mention that "The letters and visits, twice a year, and then gradually more (by 1981 two letters and two visits a month) became their lifeline.  Every word transmitted through the glass panes and written on ruled foolscap was carefully censored.  They learned to write closely…and they, and the recipients of their communications, learned the art of double meaning.  Letters did not always reach their destination; visits could not always be taken because of travelling distance and financial problems." Mandela prison love letters printed in Ebony mag June 1990
One should not forget that Mandela became an icon to mainstream politicians, moneybags and the mainstream media only after his release from prison in 1990. He did suffer from the 'Gospels' (colonialism and overt racism, communism and terrorism) preached by the same mainstream politicians, moneybags and mainstream media of his time.  Mandela spent 71 years of his life as a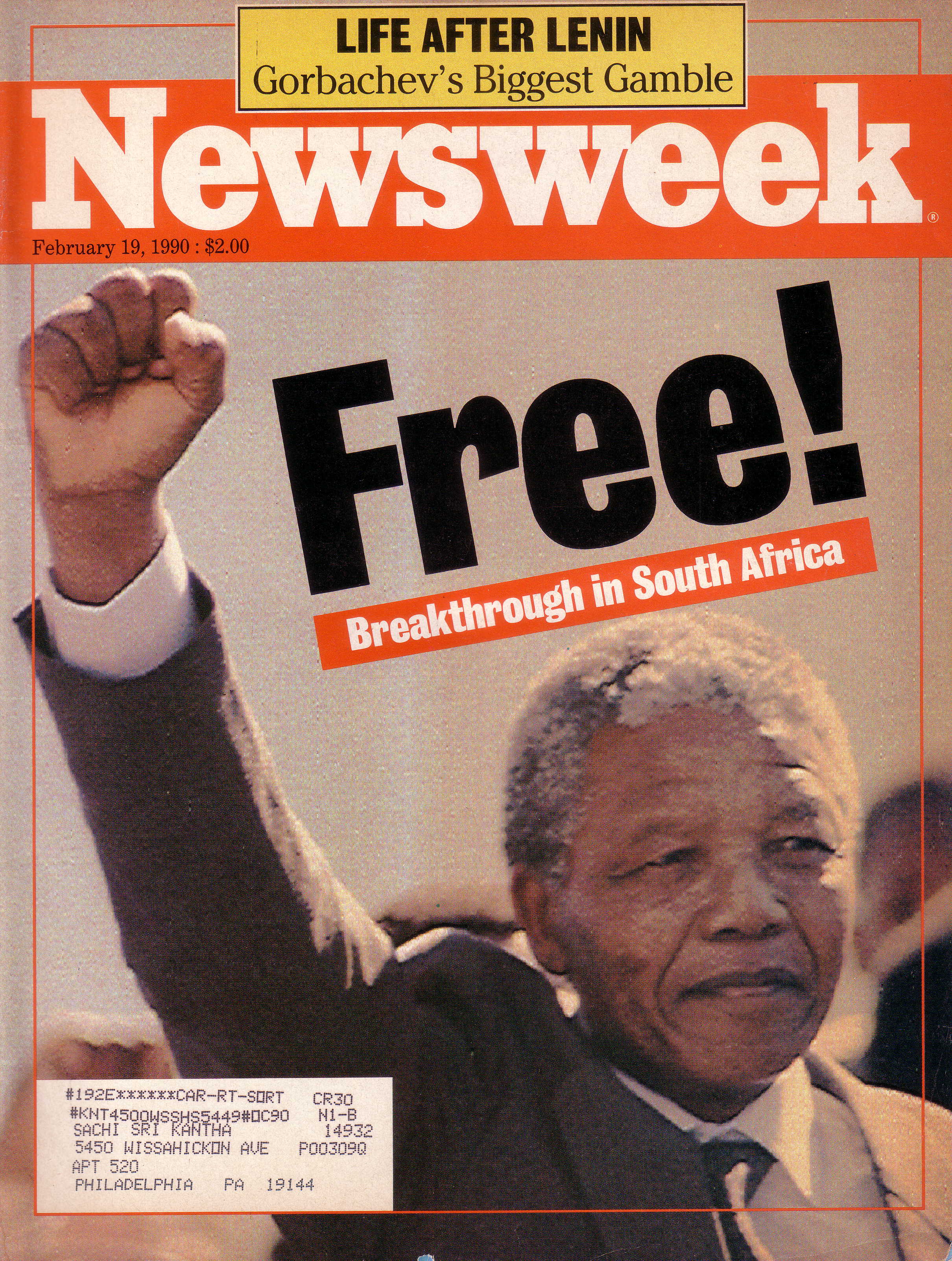 rebel, a subversive, a ridiculed person, a criminal and a terrorist.  He was a man of convictions and he showed the downtrodden in this globe that by being meek and subservient to dominating interests, one will not gain any vigor in life.  We are proud to feel good that he lived in our time.
Though Mandela's physical frame died on December 5, 2013, there is no doubt that his cherished ideals and convictions will offer hope to many downtrodden folks living in many countries.Mandela's 'I am Prepared to Die' statement from the dock at the opening of Rivonia Trial at the Pretoria Supreme Court on April 20, 1964, was a beauty. He began his statement with the words, "I am the First Accused. I hold a Bachelor's Degree in Arts and practiced as an attorney in Johannesburg for a number of years in partnership with Oliver Tambo. I am a convicted prisoner serving five years for leaving the country without a permit and for inciting people to go on strike at the end of May 1961." After four hours of speaking, and over 10,300 words later, he ended with carefully chosen five eloquent sentences: "During my lifetime I have dedicated myself to this struggle of the African people. I have fought against white domination, and I have fought against black domination. I have cherished the ideal of a democratic and free society in which all persons live together in harmony and with equal opportunities. It is an ideal which I hope to live for and to achieve. But if needs be, it is an ideal for which I am prepared to die."